UNC-Chapel Hill Admin Only Wants to Discuss Diversity with Students Who Share Its Liberal Biases
How productive could a pro-diversity event be if it was not itself diverse?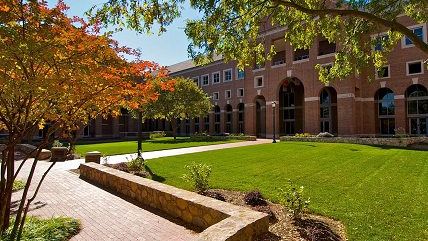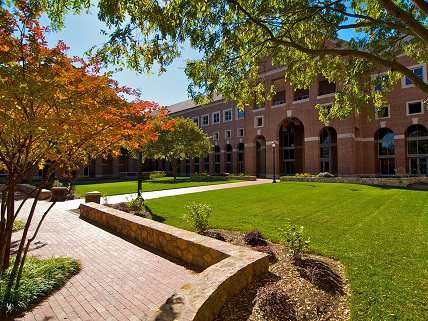 Many college administrators love to tout their commitment to diversity. Implicitly, they almost always mean racial diversity—and said commitment usually takes the form of endless, shallow discussions about how important diversity is.
Top officials at the University of North Carolina at Chapel Hill are no different; they really want to have a dialogue about diversity, as long as that dialogue only includes people who already share the campus's dominant, left-of-center views on what diversity entails. Chancellor Carol Folt recently met with 40 student leaders to discuss campus diversity issues—but it never occurred to her to include a single libertarian, conservative, or otherwise non-liberal voice, according to The College Fix:
In fact, right-leaning organizations including the UNC College Republicans, Carolina Students for Life, UNC Young Americans for Liberty, the Tar Heel Rifle and Pistol Club, and Christians United For Israel were not even aware of the dinner until the Daily Tar Heel wrote an article about it the next day. …

Alex Johnson, chairwoman of UNC Young Americans for Liberty, a campus libertarian club, said she was "extremely disappointed" the university did not include all types of voices at the dinner.

"It seems to me that only one type of political perspective is being included or recognized on campus while the student body, itself, is actually quite diverse in opinions," Johnson said, according to the Carolina Review.
How productive could a pro-diversity event be if it was not itself diverse?
After hearing these complaints, the chancellor vowed to meet with groups that had not been included the first time around. But the fact that the administration's gut impulse left no room for the inclusion of non-liberals suggests that the chancellor's actual commitment to diversity is skin deep.