Obama Budget Includes More Money for Agency Policing Campus Sex
The Office for Civil Rights and its army of bureaucrats would get $30 million.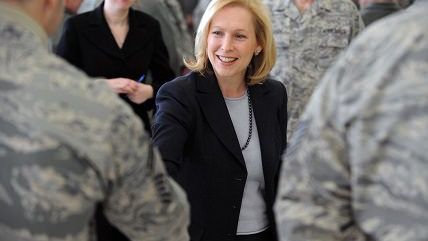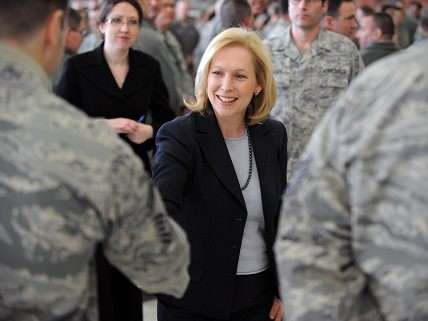 President Obama's proposed budget includes a $30 million increase for the Education Department's Office for Civil Rights—the federal agency charged with investigating university's sexual assault and anti-harassment policies.
OCR had a budget of about $100 million last year and will get a 31 percent increase under the new budget, according to the Chronicle of Higher Education. The additional funding will allow the agency to hire 200 new employees.
That's bad news for civil libertarians. OCR has been accused of vastly exceeding the scope of federal law in its effort to force universities to adjudicate sexual assault more aggressively. The result has been a wave of new policies imposed on college campuses that limit the due process rights of accused students. Some legal experts—including several members of Harvard University's law faculty—have criticized the agency for pushing a "flawed" interpretation of Title IX of the Higher Education Act, which mandates gender equity. I have gone as far as to call OCR "A Rogue Agency That Must Be Stopped."
OCR's theatrics have badly damaged the rights of students and professors. As an example, the City University of New York recently instructed faculty members not to use the gender-specific salutations "Mr." and "Ms." Why? Because CUNY administrators wrongly believe Title IX requires them to police gender-related speech—and OCR's army of overzealous bureaucrats is to blame for the confusion.
Sen. Kirsten Gillibrand told POLITICO that the increased funding would, "finally provide the resources needed to properly investigate sexual assault complaints and put more cops on the beat to raise accountability on college and university campuses for accurately reporting statistics to the federal government."
If OCR's efforts thus far are the result of inadequate resources, I shudder to think what the runaway agency will be able to accomplish with an even bigger budget.