ISIS Video Shows Pilot Being Burned Alive, Mockingbird Sees Sequel, Selfies Blamed for Plane Crash: P.M. Links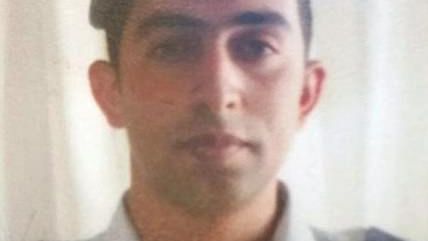 A video from the Islamic State appears to show a Jordanian pilot in a cage being burned alive. Authorities are trying to validate the video itself, but the head of Jordan's military told his family the pilot had been killed earlier in the month.

Harper Lee is going to be publishing a sequel to To Kill a Mockingbird, called Go Set a Watchman. The book was actually completed in the 1950s but set aside. It will be published this July.
Sen. Ted Cruz (R-Texas) says the current attention to what politicians have said about vaccinations is "largely silliness stirred up by the media." He doesn't believe politicians like Gov. Chris Christie are actually opposed to vaccinations and pointed out, furthermore, vaccination guidelines are a state matter. Millennials, incidentally, seem less likely to think vaccinations should be mandatory than older generations.
The National Transportation Safety Board believes a deadly small plane crash in Colorado may be a result of the pilot and passengers taking selfies.
Russia has apparently released an activist it arrested and accused of treason for phoning the Ukrainian embassy in Moscow and warning them about troops entering Eastern Ukraine. She still faces a trial and up to 20 years in prison.
Credit rating firm Standard & Poor has agreed to a $1.5 billion settlement for the way it rated mortgage securities, helping inflate the housing bubble last decade.
Follow us on Facebook and Twitter, and don't forget to sign up for Reason's daily updates for more content.