Ohio U. Students Can Now Put 'We Get You Off' on a T-Shirt
Foundation for Individual Rights in Education wins another free speech case.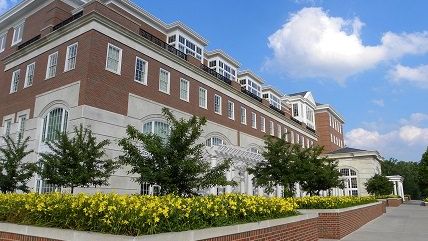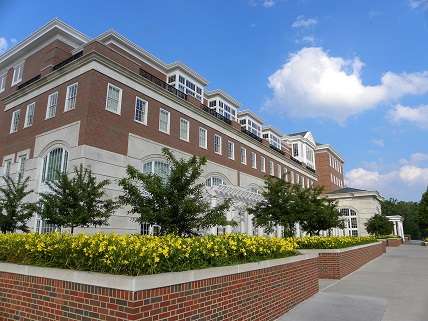 Ohio University students have the First Amendment right to wear T-shirts bearing the slogan "We get you off," according to a recent decision made at the behest of the Foundation for Individual Rights in Education.
Students Defending Students, a student group that provides legal services to other students, utilized the double entendre in its marketing, but last year university officials claimed it violated the code of conduct, which prohibits any act that "degrades, demeans, or disgraces" the campus community.
FIRE called the university's actions a clear example of censorship, and the law firm of Davis Wright Tremaine filed suit on behalf of SDS. Administrators settled with the group on Monday, agreeing to change the code and pay $32,000 in damages and attorney's fees.
Last summer, representatives for FIRE announced their intention to vigorously pursue legal action against any and all universities that infringed upon students' free speech rights. The OU settlement is the fourth consecutive win stemming from that effort.
It is also yet another striking example of how straying into politically-incorrect territory—using a harmless sexual innuendo to promote your group—can get you into real trouble on a college campus. But then again, political correctness doesn't actually exist, right?