Taxpayers No Longer
Renunciations on the rise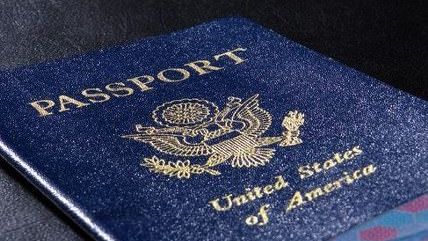 Some 776 American citizens or long-time residents renounced their status in the third quarter of 2014, according to the Treasury Department. If that trend continues, the U.S. will see more than 3,000 renunciations this year-a record.
Why are so many Americans forfeiting their citizenship? In 2010, Congress passed the Foreign Account Tax Compliance Act (FATCA), a law designed to make it easier for the U.S. to collect taxes on assets and accounts Americans hold overseas. This is unusual; the United States is one of only two nations that taxes income earned outside its borders. (The other is Eritrea.)
Redoubled enforcement efforts under FATCA are driving growing numbers of people to relinquish their status as Americans in exchange for the single-taxation available elsewhere. In 2012, Facebook co-founder Eduardo Saverin joined the exodus when he took his 4 percent share of the social media company to Singapore and left his American citizenship behind.