Pressuring the Press
Freedom failure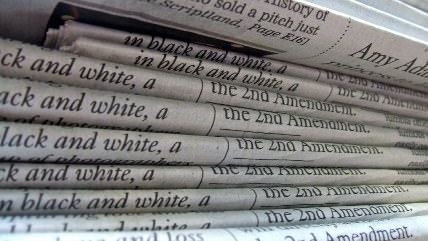 Press freedom is under attack across the Americas, according to the Inter American Press Association (IAPA), which held its 70th general assembly meeting in October.
In the United States, the association cited the Obama administration policy of forbidding unauthorized contact with journalists. The group said this rule, along with the mass surveillance made public by Edward Snowden, has created a chilling effect that is "making it even more difficult for journalists to gather and report news on matters of public concern." Also troubling to the IAPA was the increasing number of Freedom of Information Act requests that were being denied.
The situation is far worse in many South and Central American nations. Cuba, for example, continues to jail journalists who are critical of the government. The IAPA found that physical attacks on journalists occurred "in almost all countries of the region," an especially big problem in Venezuela, where direct attacks by police and other government forces have left several injured.
The only positive development the IAPA noted was a government transparency law enacted in Paraguay, which the group hopes other countries in the region will imitate.