Congressmen Propose Dumping House Pension Program
Taxpayers fund retirement for millionaires.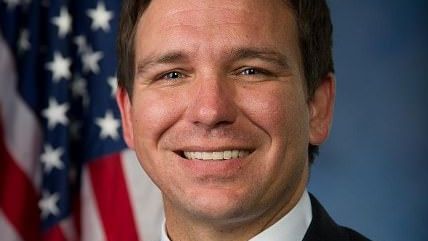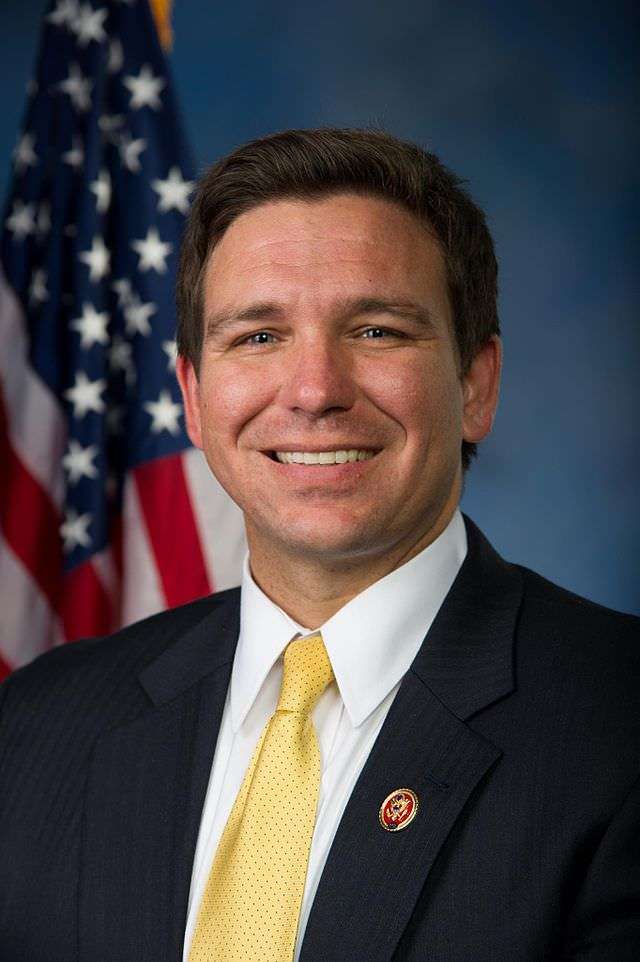 Rep. Ron DeSantis (R-Fla.), a founding member of the new House Freedom Caucus, introduced legislation today to end pensions for members of Congress. Yes, our fabulously wealthy members of Congress all qualify for pensions if they serve long enough. They start off modestly, but if the incumbent manages to stick around in office long enough, he or she can rake in $100,000-plus annual pension payments post-retirement.
If there's anybody out there who can afford to pay for his or her own retirement, it's a member of Congress. Besides, isn't "retirement" to a member of Congress a plum consulting gig at a lobbying firm anyway?
DeSantis named this legislation the End Pensions in Congress (EPIC) Act, and is joined by Reps. Rod Blum (Iowa), Trey Gowdy (South Carolina), Thomas Massie (Kentucky), Mick Mulvaney (South Carolina), and Reid Ribble (Wisconsin), all Republicans, as cosponsors.
In his statement, DeSantis notes: "The Founding Fathers envisioned elected officials as part of a servant class, yet Washington, DC has evolved into a ruling class culture. Pensions for members of Congress represent an inappropriate use of taxpayer money, especially when the idea of a pension in the private sector is fast becoming a relic from a bygone era. How can Congress make private-sector employees pony up taxes to fund pensions for members of Congress when few of these taxpayers enjoy such benefits? As we begin this new Congress, we must focus on restoring accountability in Washington and this includes ending pensions for members of Congress."
Read his full statement and quotes from other cosponsors here. Back in the 1990s, then Rep. Ron Paul railed about the "immoral" pension program as well and refused to participate.