NYPD Slowdown Resulting in $10 Million Less a Week in Parking Tickets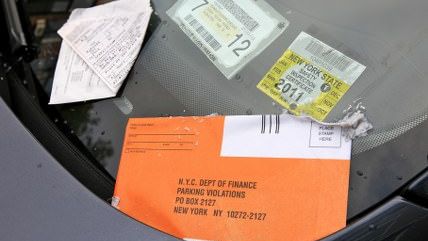 (Alex E. Proimos / photo on flickr)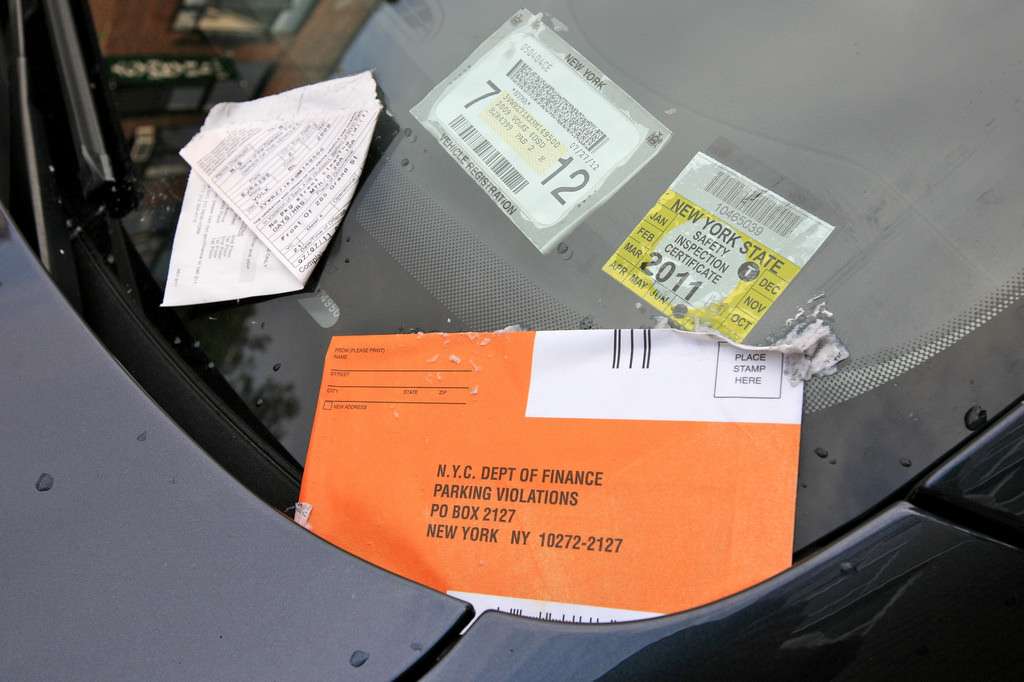 The New York Police Department's efforts to punish Mayor Bill de Blasio by refusing to enforce minor laws and starving the city of money now has at least one price tag. According to the city's Citizens Budget Commission, the steep drop in parking citations will cost the city $10 million a week if it continues. From the New York Post:
There were just 1,191 parking summonses handed out between Dec. 29 and Jan. 4 — down nearly 93 percent from the same period last year, when 16,008 of the dreaded orange envelopes were slapped on windshields.

Based on the weekly average ticket take of $10.5 million in fiscal 2014, the Citizens Budget Commission estimated the reduction could have bled about $10 million from city coffers.

And that doesn't include other revenue losses from similar reductions in moving violations and court summonses during the slowdown, which is now in its third week.

"While losing $10-$11 million in a week is real money, in the context of the city's $77 billion annual budget it's a very small amount," said Doug Turetsky, of the Independent Budget Office. "But if the losses continue over weeks and months, the effect on the budget becomes more substantial."
One has to wonder what that $10 million dollars will be accomplishing in New York City now that it's not going to the government. Take-out from a local small restaurant? A taxi (or Uber!) ride to a local club? Rent? (I mean, it is New York.)
As I noted earlier in the week, New York City's annual revenue from citations and fines is large in a flat sense ($789 million), but it accounts for only a small portion of revenue for the city's massive annual budget.