French Hostage Crisis Comes to a Bloody End, Boko Haram Kills 2,000, 150-Vehicle Accident on Michigan Highway: P.M. Links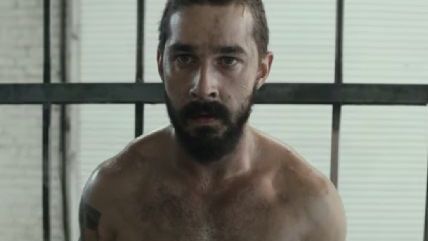 Youtube

French police killed the two Islamic gunmen suspected of carrying out the Charlie Hebdo attack. A related situation, the hostage crisis at a kosher supermarket, also ended during a simultaneous police raid. The three presumed terrorists are dead, as are several hostages, according to the latest reports.

Have you watched Bill Maher's response to Charlie Hebdo yet?
Nigerian militant group Boko Haram slaughtered 2,000 civilians.
Michigan's winter weather caused a 150-car pile-up on the I-94 expressway. One person was killed.
The musician Sia has apologized for her latest music video, which was deemed offensive by people who can't appreciate good art.
A Florida man wearing a shirt that read, "seriously, I have drugs," was arrested by police for drug possession. It looks like he did really have drugs.
Michael Sam is getting hitched.