Gobble Down Those Goose Guts, Californians! Judge Strikes Down Foie Gras Ban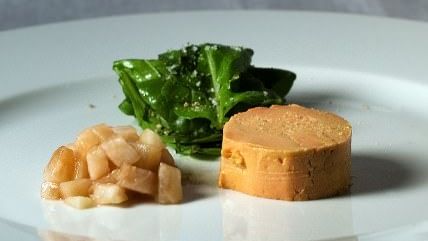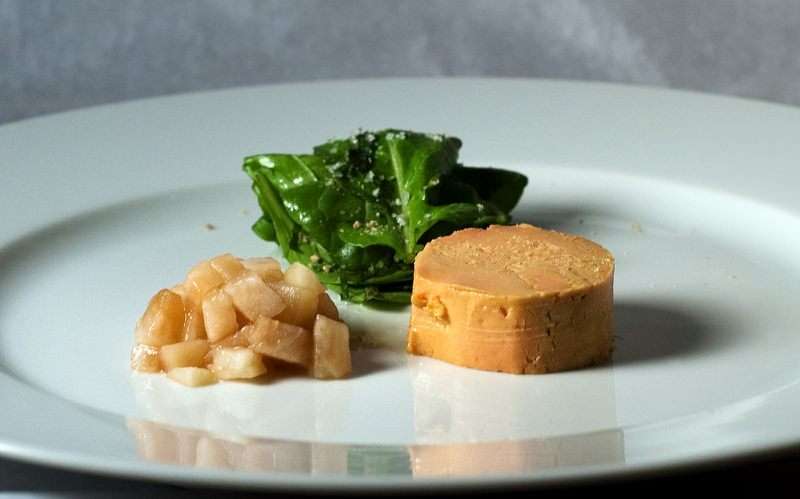 A federal judge tossed out California's silly ban on foie gras today, ruling that federal poultry regulations override state poultry regulations. I'm not entirely sure how I feel about that, despite it leading to a non-stupid outcome. From the Associated Press:
U.S. District Judge Stephen V. Wilson permanently blocked the state attorney general from enforcing the law that took effect two years ago, finding that the federal government's authority to regulate foie gras and other poultry products supersedes the state's.

California barred farmers from force-feeding birds with a tube, which is how foie gras is produced. The state also banned sales of the delicacy.

The federal ruling came in a lawsuit brought by foie gras farmers in Canada and New York and by the Hermosa Beach restaurant Hot's Kitchen.
Baylen Linniken wrote about the lawsuit in 2013, confident the ban was legally doomed. He tweeted his "told you so" a little while ago. Regulators and law enforcement officials seemed to have very little interest in actually enforcing the ban, prompting animal rights groups to try to sue restaurants directly for serving it. They lost.
Below, Reason TV on the ban: