A.M. Links: Masked Gunmen Attack Office of Satirical Newspaper in France, Opium Production Hits Record High in Afghanistan, French Fries Shortage in Venezuela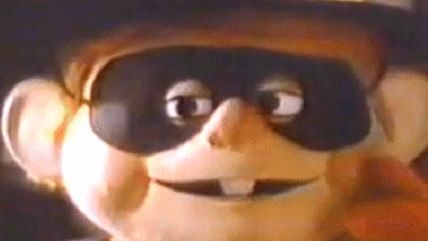 Tumblr

At least 12 people were killed when masked gunmen attacked a satirical newspaper in Paris.

Mexico's president, Enrique Peña Nieto, says his government is preparing to provide Mexicans living illegally in the United States with documentation to prove they have resided there since 2010, and allowing them to request birth certificates without returning to Mexico. President Obama, in turn, asked Nieto to help stem the flow of illegal immigrants across the border.
The FBI is looking for a balding white male they call a "potential person of interest" after a home-made explosive device was set off near the NAACP headquarters in Colorado Springs. No one was injured.
Opium growers in Afghanistan set a new record for growing opium in 2014.
Kurdish fighters killed 41 ISIS militants in the Kurdish-majority city of Kobane in Syria.
A suicide bomber entered a police station in Istanbul, killing a police officer and herself. A leftist militant group claimed responsibility.
McDonald's restaurants in Venezuela have run out of French fries because of a shortage of potatoes (among many other things).
Follow Reason on Twitter, and like us on Facebook. You can also get the top stories mailed to you—sign up here.