War on Cameras
Off-the-record forests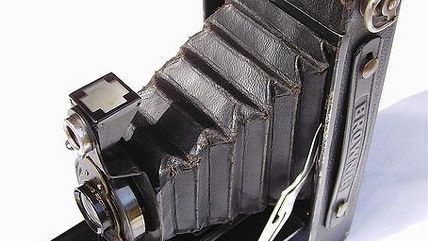 The lands managed by the United States Forest Service may technically be public, but that doesn't mean members of the public can just go in there and take pretty pictures anytime they please.
The Oregonian reported in September that the agency was going to start enforcing a rule that requires media outlets to get permission and filming permits, potentially costing up to $1,500, in order to shoot pictures or videos on federally controlled wilderness property. Outlets that defy the rules could face fines of up to $1,000.
First Amendment advocates feared the possibility of censorship from administrators choosing who would get permits. A director interviewed by The Oregonian didn't cite any examples of why the policy even exists. Asked whether the rule violates the right of a free press to report, she said there was an exception for "breaking news."
Following criticism, U.S. Forest Service Chief Tom Tidwell told the Associated Press that the permitting rules were intended to apply only to commercial filming, such as a movie production, and not to newsgathering activities. Regardless of intent, at least two television stations have been told they needed permits to film, and the lawyer for the National Press Photographers Association says the language of the rule is so vague as to not make it clear when it applies.