Obamacare Costs
Big bucks for the ACA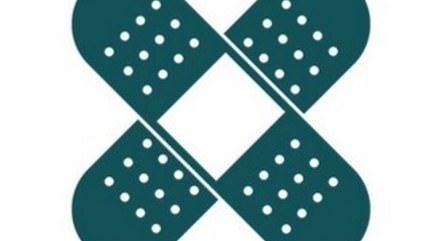 According to a Bloomberg Government report released in September, the startup costs of Obamacare and an associated health technology program are much higher than projected. More than $73 billion has been spent so far, an amount "substantially greater than what the Congressional Budget Office (CBO) initially estimated health reform would cost by this point," the report notes.
About $25 billion of that tab went to implementing an electronic health records program. That program was supposed to save money while making it easier to transfer medical records between providers. But reports indicate that the new systems are being neglected in many places. Where they are used, they rarely communicate with one another. One of the more common uses of the system: exploiting built-in tools to increase billing to Medicare.
Another $2 billion went to the federal health exchange, where citizens can shop for and purchase health insurance plans. The exchange failed dramatically on launch in 2013 and is still not complete.
This article originally appeared in print under the headline "Big bucks for the ACA".