Jacob Sullum on the Value of Video in Police Brutality Cases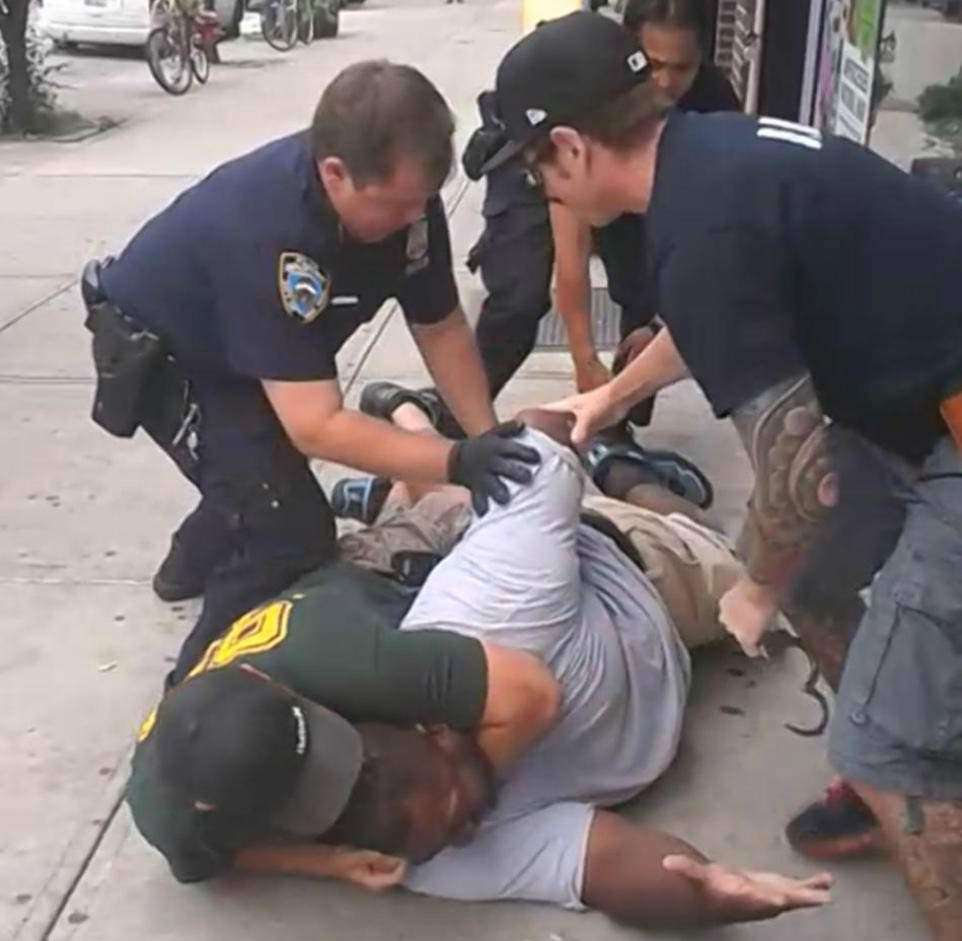 Last week, in response to the shooting of Michael Brown and other controversial uses of deadly force by police, President Obama proposed federal funding for body cameras to record interactions between cops and members of the public. Two days later, a Staten Island grand jury cast doubt on the usefulness of such recordings by declining to indict Officer Daniel Pantaleo, despite bystander videos that show him using a prohibited chokehold on Eric Garner, who died after he was tackled by cops arresting him for selling loose cigarettes.
The Garner case shows that video evidence, which may be subject to interpretation, is not necessarily decisive in determining whether a police officer's use of force was legal. But it can make a crucial difference, writes Jacob Sullum, as illustrated by several other cases.