Extra Credit
School choice in court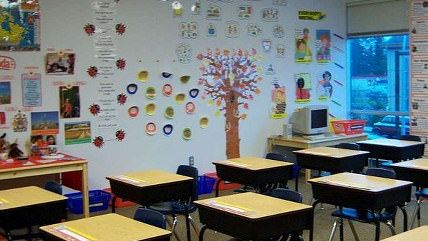 In New Hampshire, a program that allows businesses to fund scholarships for private (and therefore possibly religious) secondary schools has survived a court challenge that nearly killed it.
The program, passed by Republicans in 2012, was opposed by several individuals and organizations, including the New Hampshire Civil Liberties Union and Americans United for Separation of Church and State. Several citizens sued, arguing that letting businesses claim tax credits to fund scholarships for religious schools violated the First Amendment.
A lower court agreed with the arguments and struck down the program. But in August, New Hampshire's Supreme Court overturned the ruling unanimously. The justices didn't actually rule on whether the tax credit program was constitutional. Instead, they overturned the law that gave taxpayers blanket standing to file such suits without having to prove any injury. This, the court ruled, gave too much power to the judiciary.