Baylen Linnekin: The FDA's Menu-Labeling Mistake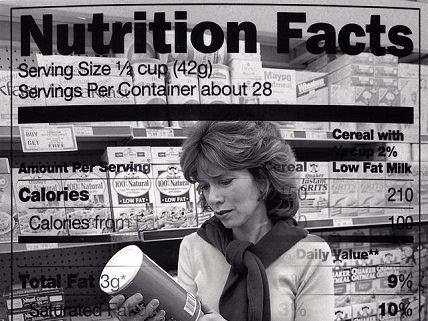 Earlier this week, the FDA released rules that will force food sellers around the country to provide point-of-sale calorie information to consumers. The rules cover chain restaurants, vending machines, "movie theaters, sports stadiums, amusement parks, bowling alleys and miniature golf courses that serve prepared foods." The rules apply to foods and beverages—including beer, wine, and spirits—sold at these places.
Big deal? Not if you ask Bloomberg News reporter Anna Edney, who suggests this is just a case of the federal government "catch[ing] the rest of the country up to what cities like New York have already done."
Just what has the rest of the country been missing? Does mandatory menu labeling work? No, argues Baylen Linnekin, who writes that even one of its most ardent supporter doesn't seem to think so.