Robby Soave: The UVA Rapists Shouldn't Have Been Expelled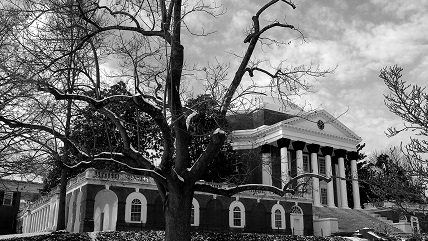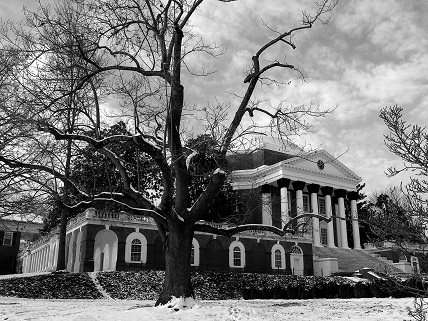 It's difficult to imagine a more callous, wholly inadequate response to a culture of seemingly rampant sexual assault at the University of Virginia than the one its administrators practiced year after year, according to a horrifying account finally publicized by Rolling Stone last week. But that's precisely what happens when an entity equipped only to deal with academic misbehavior is instead pushed to do something about sexual assault: it finds itself putting the university's brand name first and the victims second, writes Robby Soave.
The lesson of the UVA assault, then, is that efforts undertaken by state governments and federal agencies to beef up university adjudication of sex crimes—including the increasing popular "yes means yes" bills—are doomed to failure. Students will never see justice so long as colleges, rather than the police, are expected to intervene in rape cases, according to Soave.