Judge Strikes Down Reform of Illinois' Extremely Screwed Up Public Pensions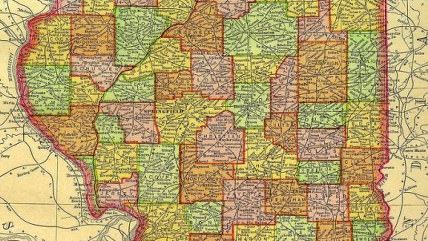 (-Tripp- / photo on flickr)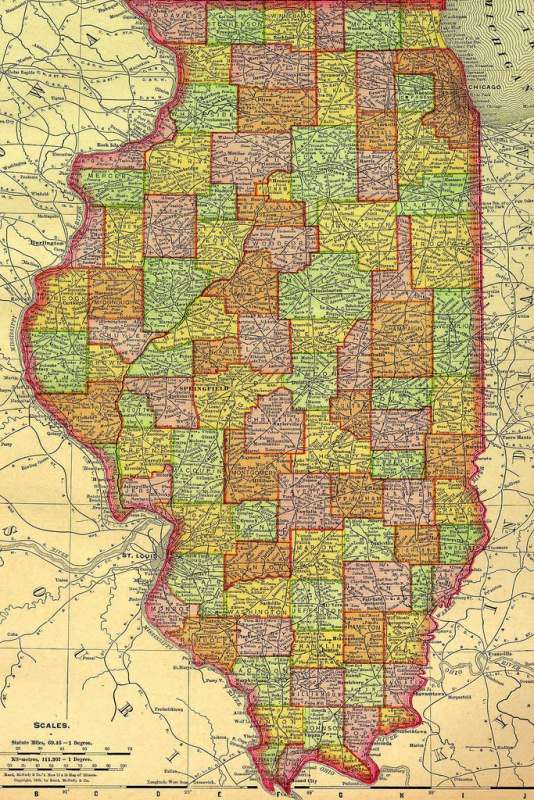 The public employee pension system in Illinois is an absolute disaster. It's objectively in the worst state in the whole country. According to a recent analysis by non-profit State Budget Solutions, it's at or near the top of several different lists for underfunding. Its liabilities are worth more than $300 billion, and the pensions are only 22 percent funded, leaving each resident of the state on the hook for $25,000 in potential debt if the funds miss their targets. Employees barely contribute to their own pensions and the state has also frequently skipped its own payments.
The state managed to push through some extremely modest pension reforms last year after a lot of wrangling and hand-wringing. It froze cost-of-living increases, raised the retirement age, and capped the maximum salary used to determine pensions. But employee unions have fought it, and today they were handed a victory. A judge ruled the reforms violate the state's constitution. From Reuters:
Sangamon County Circuit Court Judge John Belz, who heard oral arguments for and against the state's pension reform law on Thursday, ruled that the law both diminishes and impairs retirement benefits for public sector workers in violation of a state constitution provision. The judge rejected the state's argument that its ability to invoke its sovereign powers in an emergency trumps protections in the state constitution for pensions.

"In summary, the state of Illinois made a constitutionally protected promise to its employees concerning their pension benefits," Belz's ruling stated. "Under established and uncontroverted Illinois law, the state of Illinois cannot break this promise."
The matter may now head to the Illinois Supreme Court. Read more about the sorry state of Illinois' pensions here at Illinois Policy.