Baylen Linnekin: How Food Fared at the Voting Booth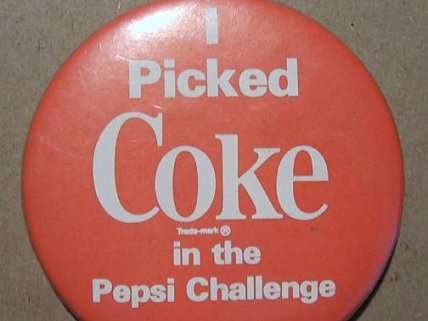 There were several important victories for food freedom on Tuesday.
Voters in Colorado and Oregon rejected mandatory GMO-labeling laws in their respective states. And voters in San Francisco rejected a soda tax.
In addition to rebuffing efforts to pile still more regulations on consumers and the food industry, voters elsewhere helped shrink the existing burden.
Residents in the Nashville area and in nearly two-dozen other Tennessee counties voted to loosen the state's ban on the sale of wine in grocery stores, a topic I wrote about in September.
But not all of Tuesday's food news is good, as actions taken by voters elsewhere will serve to punish consumers, low-income residents, grocers, and food companies alike, writes Baylen Linnekin.