Russian Proposal: Marry a Prostitute, Avoid Criminal Penalties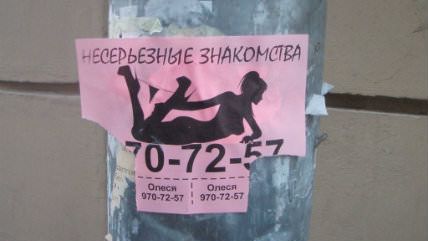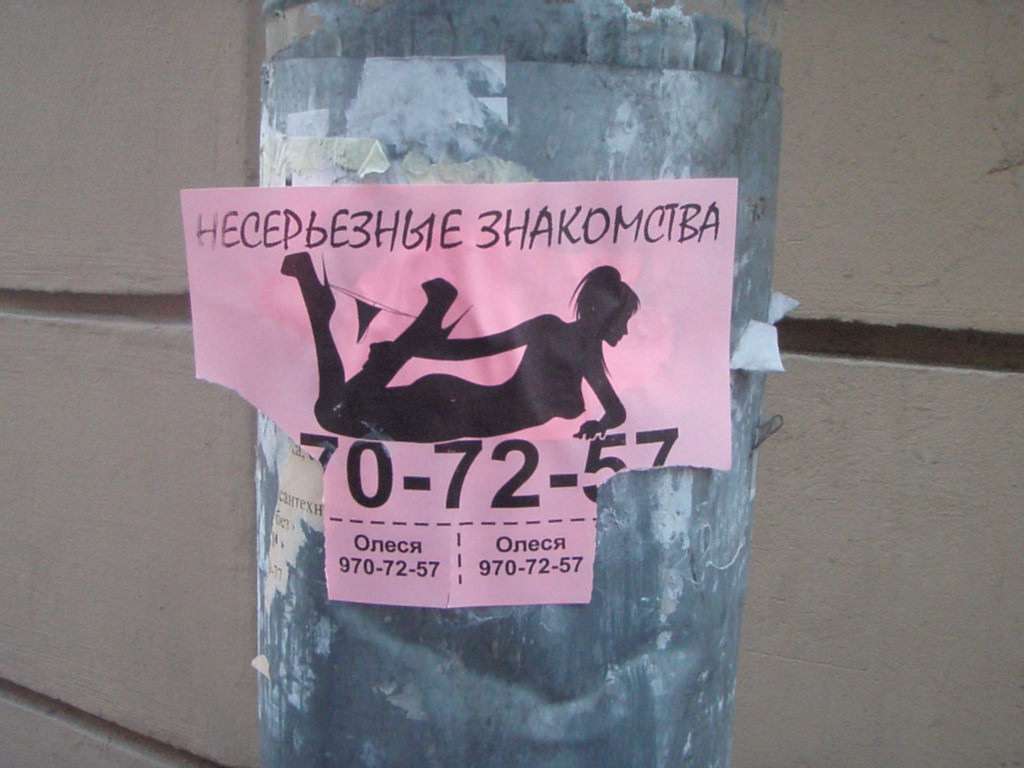 In St. Petersburg, Russia, it's currently against the law to sell sexual services but not to pay for them. One city lawmaker, Olga Galkina, aims to change that with a bit of provocative political theater.
Galkina recently introduced a bill that would impose heavy fines on prostitution clients in Russia's second-largest city. Under her proposal, those caught purchasing sexual services could face a charge of 4,000 to 10,000 rubles (about $95-$240) or up to five days in jail. The fines and jail time would increase if a client knew an individual was being forced into selling sex.
However—and here's where things get interesting—a client could evade these penalties if they agreed to marry the person providing the sexual service. From RT:
In the explanatory note attached to the bill Galkina quotes international experience, saying that introducing responsibility for clients had helped to decrease the prostitution rate in Finland, Norway, Sweden and Iceland. If the St. Petersburg city legislature approves the bill in two readings it would be sent to the Federal parliament with the possibility to become a national Russian law.

Law experts say that while the purpose of the bill is good it might face difficulties in real life as it would be very difficult to collect proof of the crime.
Let's be clear: the purpose of the bill is good. But not for the reasons these alleged law experts purport. Galkina's true motive in introducing the legislation was to get Russians thinking about how and why they criminalize sex.
The lawmaker told Kommersant-St Petersburg that she's actually an advocate for decriminalizing prostitution for sex workers and their clients. Her marry-a-prostitute proposal has almost no chance of passing, but she introduced it to spark a conversation.