94% of Teachers Rated 'Effective' in District Where Schools Got 'F' Grades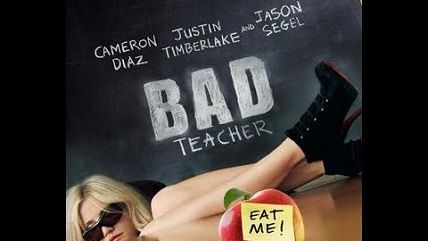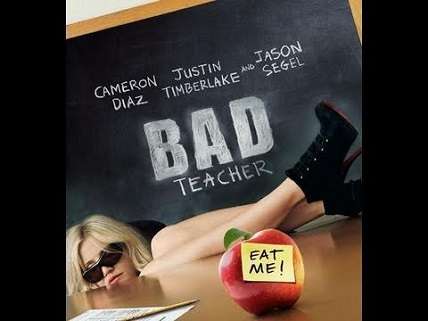 Is anyone surprised that school district rating systems for teacher performance are something of a joke? The Mackinac Center for Public Policy reports that the Flint Community School District in Michigan rated 94 percent of its teachers—and 99 percent of its administrators—as "effective" at their jobs, even though the district contains numerous "F" schools.
According to Mackinac:
Even when student progress is adjusted for socioeconomic status, the district's performance is little better.According to ratings which do adjust for student backgrounds compiled by the Mackinac Center for Public Policy, seven Flint schools earned "F" grades, 12 got "C" grades and only one merited an "A" based on data from 2009 to 2012.The Mackinac Center's high school and elementary/middle school report cards provide more detail.
There is an obvious discrepancy when many of the students in these schools are deficient at reading and math, and yet the people responsible for educating them are universally praised for their efforts.
The problem: Michigan's rating system for teacher and administrators doesn't track evaluations to student performance. Two bills currently under consideration in the state senate would fix that, however.