The Thrilling, Chilling, SEXIST Economics of "Sexy" Halloween Costumes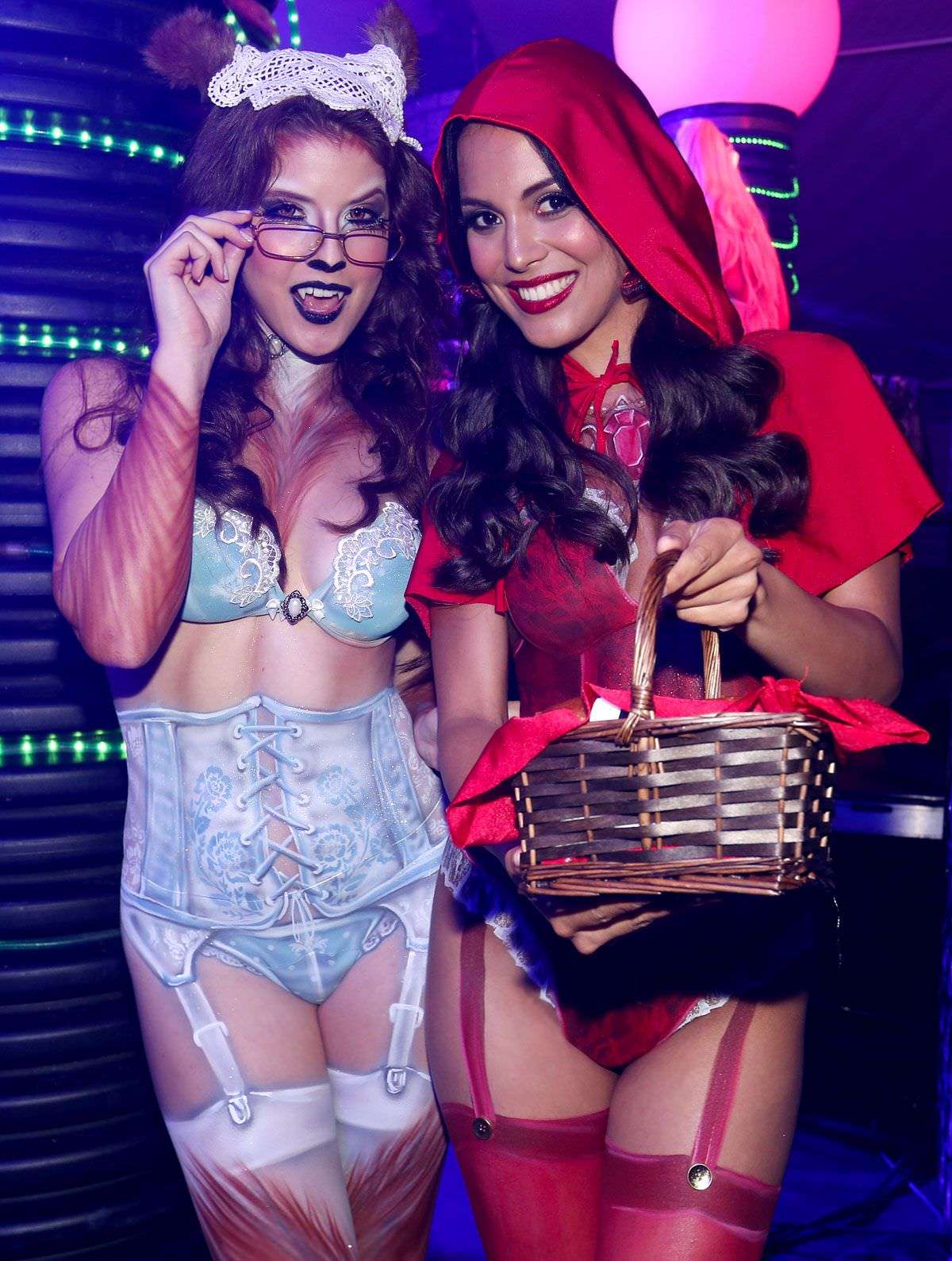 Former Reason intern Jeff Winkler has an interesting piece over at Maxim that drills down into the economics of "sexy" Halloween costumes:
The costume industry is a serious business that the International Council of Shopping Centers expects to bring in $11.3 billion this year. That number drops to $7 billion if you believe the National Federation of Retailers' figures. Either way, it's a lot of money and the $1.2 billion spent on adult costumes (roughly $77 per paying customer) is nothing to sneeze at.

And Yandy can't reliably make more by selling less fabric. According to company execs, "cute and cuddly" costumes have been gaining traction. A spokeswoman for Spirit Halloween, confirmed the trend, saying the market "saw sexy costumes reach their peak about 4 to 5 years ago." That has to do with both sexual politics and popular culture. Game of Thrones and The Walking Dead are massively popular and neither lends itself particularly to adult role play.

Mainstream fashion also affects the market. "We've seen a trend of people moving away from short skirts and more towards rompers and shorts," said Horstman, adding reassuringly that "They're still sexy but just a different kind."
And here's a Buzzfeed list of "25 Sexy Halloween Costumes for Men that Shouldn't Exist." Buzzfeed may be the least reliable news source on the planet but as this image makes clear, it got this story dead-to-rights.