Rand Paul's Case for Foreign Policy Realism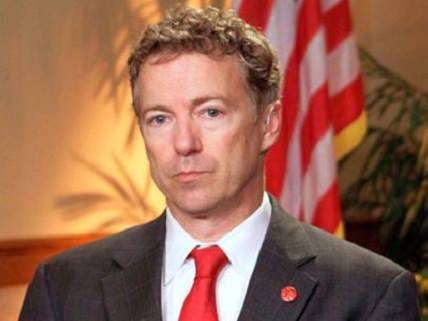 In a major foreign-policy address at an event for The National Interest, a journal that promotes foreign-policy realism, Sen. Rand Paul laid out his vision of America's role in the world. We've got the text. Here's a snippet:
Our enemies should bear witness to the unmatched and unstoppable American force that was justifiably unleashed after 9/11 and know that terrorism will never defeat America, that terrorism will only awaken and embolden our resolve.

But the world should also know that America aspires to peace, trade, and commerce with all.

That though we will not abide injustice we will not instigate war.