Michigan Lawmakers Green-Light Sequel to Terrible Film Subsidy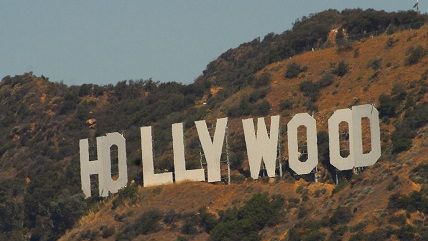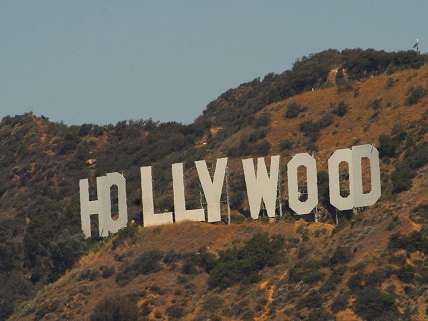 It's the sequel nobody wants, but Michigan legislators are determined to make it anyway: The state senate voted this week to extend Michigan's insanely generous film industry subsidy package.
The subsidy works as an incentive to lure filmmakers to the state by refunding their expenses at a direct cost to taxpayers. It's crony capitalism of the worst sort, merely transferring money from the producers that succeeded under the free market to the producers that require government's assistance. Supporters had hoped to create a film industry in the state of Michigan—unfortunately, every other state had the same idea, creating an arms race between governments attempting to out-subsidy each other in ludicrous fashion.
Michigan spent $500 million trying to convince Hollywood to permanently relocate to Detroit. The effort failed spectacularly; according to the Mackinac Center for Public Policy, there were actually fewer film jobs five years after the approval of the incentives than there were before. Consequently, a Republican legislature and governor took steps to rein in the program.
Now Senate Majority Leader Randy Richardville, a Republican, has convinced his chamber to vote to restore the incentive. It is expected to face more serious opposition in the House, however. According to Mackinac:
Mackinac Center experts have railed against the subsidy program because it has cost nearly half a billion dollars, but resulted in no new jobs, takes money away from other projects that better serve the public and is widely recognized as one of the poorest ways for states to spend tax dollars.
Of all the stupid things for the government to do, take everybody's money and give it to movie stars has to be among the worst.