Michigan, at the Behest of GM, Targets Tesla With Ban on Direct Car Sales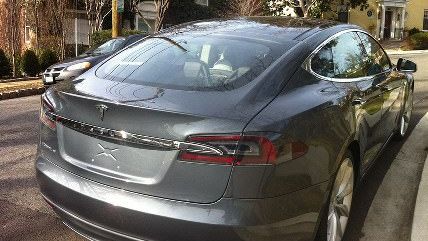 (cdorobek / photo on flickr)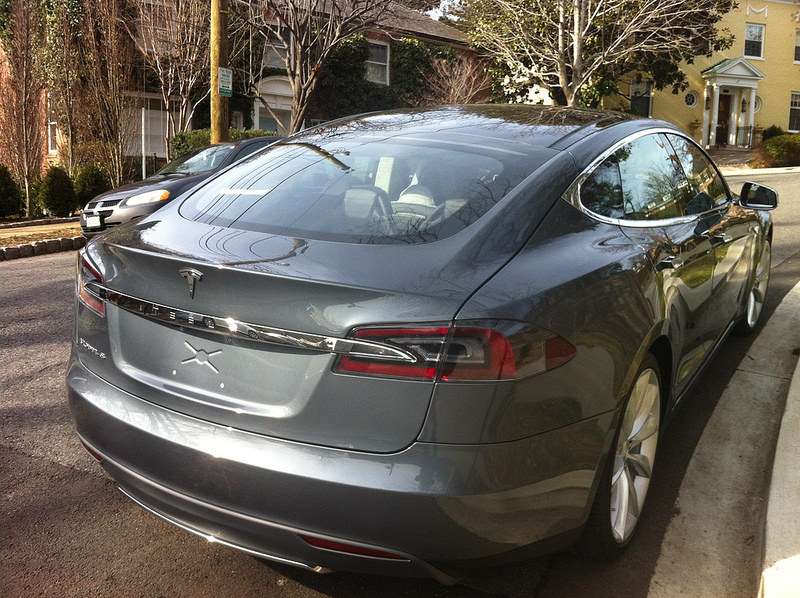 Republican Michigan Gov. Rick Snyder reminded us all today who actually controls his state by signing House Bill 5606 into law. The law emphasizes an existing state ban that prohibits car manufacturers from selling vehicles directly to consumers, but this new bill apparently adds more rules and regulations. Though it doesn't mention electric car manufacturer Tesla by name, everybody grasps that they are the target.
General Motors declared support for the law, which they insist makes sure all car manufacturers follow the same rules. Funny, they could also accomplish the same by completely dumping the regulations, which protect car dealerships for no rational public purpose. Remember the rule: If some big business claims a law will create a "level playing field" in the marketplace, you can count on it favoring them at the expense of somebody else. Needless to say, Tesla isn't impressed:
What's good for GM's customers is not necessarily good for Tesla's customers. What's good for gasoline cars is not necessarily good for electric cars. Tesla is selling a new product with a new technology. The evidence is overwhelming that a traditional dealer-based approach does not work for electric cars. Moreover, GM distorts the purpose of the franchise laws (including in Michigan), which are in place not to cement a monopoly for franchised dealers but rather to prevent companies with existing franchises from unfairly competing against them. Tesla has never used franchised dealers, so these concerns are simply irrelevant. It's only through the last-minute amendment to HB 5606 that Michigan law would be distorted into something entirely different.
Auto blog Jalopnik has more information here. Tesla claims the lengthy bill would even ban them from having showrooms in the state.
Previous Reason coverage of protectionist efforts to block Tesla sales can be read here, and here.