Man Attempts Citizen's Arrest of Australia UberX Driver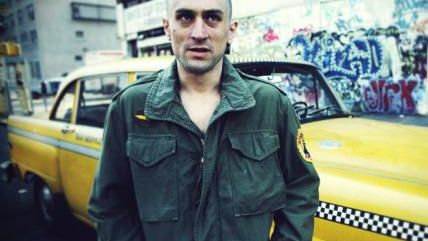 (Columbia Pictures/Taxi Driver)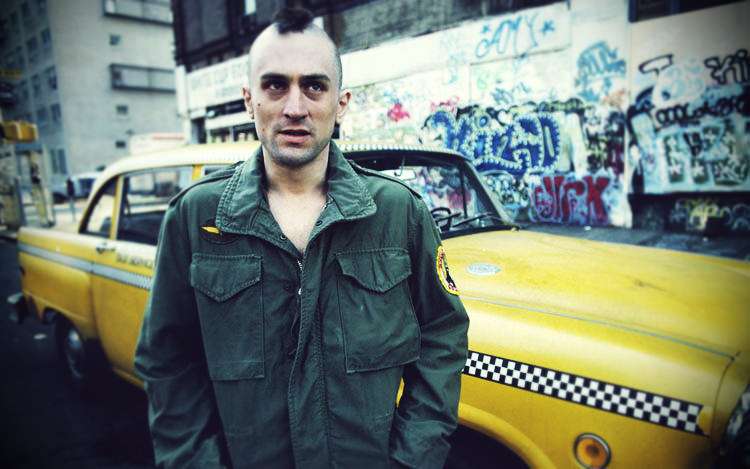 The battle against app-based ride sharing has taken an unusual turn, with an Australian limo driver attempting to place an UberX driver under citizen's arrest. The man at the center of the affair is Russel Howarth, a Sydney–based limo driver who has begun a one-man vigilante campaign against UberX, despite using Uber to arrange his own passenger bookings.
Howarth has created a website and Twitter account, @ArrestingUber, to protest the existence of UberX, a lower-cost service that was introduced in Sydney in April. He claims that UberX drivers are operating outside the law and decided on Thursday to take enforcement into his own hands.
Gizmodo Australia reports:
Police told us this afternoon that at approximately 4pm AEDT, a man made a booking through a car sharing service, and during the travel accused the driver of being unlicensed while also driving an unregistered vehicle.

Police added that after the accusation was made, the passenger requested to be taken to Newtown Police Station. Upon arrival the passenger requested that the driver accompany him inside.
The UberX driver was promptly released after checks revealed he was properly licensed and was diving a registered vehicle. But police were less than pleased with Howarth's vigilantism, as he quickly discovered:
"[When I went to the station today] the police advised me I had no right to perform a citizen's arrest. They then threatened to arrest me if I didn't drop the action…"
Uber has dismissed the event as a "publicity stunt." However, this Travis Bickle wannabe has stated that he intends to continue harassing UberX drivers as they attempt to make an honest living for themselves and their families:
"I'm going to continue to arrest UberX drivers until the Government gets serious about regulations…It isn't a stunt. This is just a warm-up. I will be doing this every day."
Perhaps if he put as much effort into serving his customers, he wouldn't feel the need to act out crime fighting fantasies. Then again, this is a reminder of how far people will go to protect their monopoly privileges.