Do Libertarian Party Candidates Always Pull From Republicans?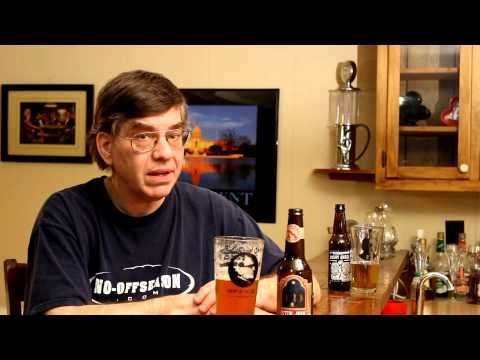 Do Libertarian Party candidates always pull votes from Republicans? That's the widespread perception among media elites. And it matters in at least a handful of races in which the LP candidate is more than covering the spread between the Dem and the Rep.
Here's Chuck Todd talking about this on yesterday's Meet The Press:
[P]izza deliveryman turned libertarian candidate for the U.S. Senate in North Carolina, Sean Haugh [has] got 7% of the vote in a recent poll. Enough to possibly swing the election, siphoning votes from Republican Thom Tillis and helping the incumbent here, Democrat Kay Hagan. It's actually the same story right now in Florida, that gubernatorial race with the Libertarian Adrian Wyllie, who's suddenly getting double-digit support in recent polls because people are so fed up with the negativity.

And if that happens, look at what it does to this race if this guy stays in double digits. It really hurts the incumbent Republican here, Rick Scott. Here's the bottom line, folks. This is what we're learning. It's an angry electorate out there, they're mad at both parties.
It's easy to understand why observers presume the LP pulls from the GOP: For a long time, both parties talked a lot about reducing government spending and lowering taxes (not that Republicans did that once in power). The rhetoric was similar.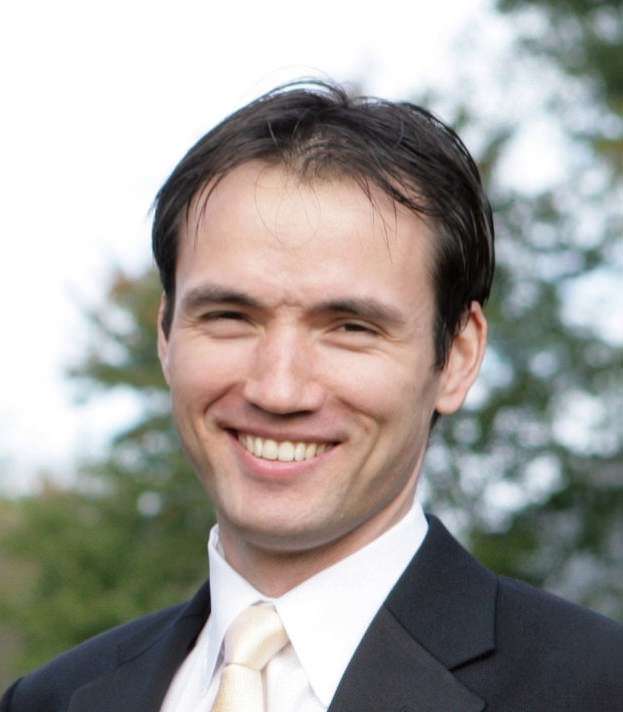 But that was then and this is now. In the 2013 race for governor of Virginia, Democrat Terry McAuliffe beat Republican Ken Cuccinelli by 2 percentage points, 48 percent to 46 percent. Libertarian Robert Sarvis pulled almost 7 percent. Exit polls showed that Sarvis actually gave Cuccinelli a fighting chance: "An exit poll of Sarvis voters showed that they would have voted for McAuliffe by a two-to-one margin over Cucinelli."
In the special election held in Florida's 13th congressional district, Republican David Jolly squeaked by Democrat Alex Sink by 2 percentage points. Libertarian Lucas Overby pulled almost 5 percent and while there are no exit polls to turn to, there are good reasons to think that Overby helped put the kibosh on Sink:
When you look at Lucas Overby's positions, it's easy to see him pulling as many or more votes from a Democrat. He is fully supportive of cutting spending and for gun rights, but he is equally outspoken in terms of non-interventionist foreign policy, in favor of gay marriage, and, as mentioned, drug legalization. There's every reason to believe that he may well have "taken" more votes from Sink than from Jolly.
In the 2012 presidential race, Republican muckety-mucks were worried that Libertarian Gary Johnson could be the spoiler. They needn't to have worried for two reasons. First, Mitt Romney was no damn good. And second, however you want to apportion Johnson 1 million votes between Obama and Mittens, they don't change the outcome.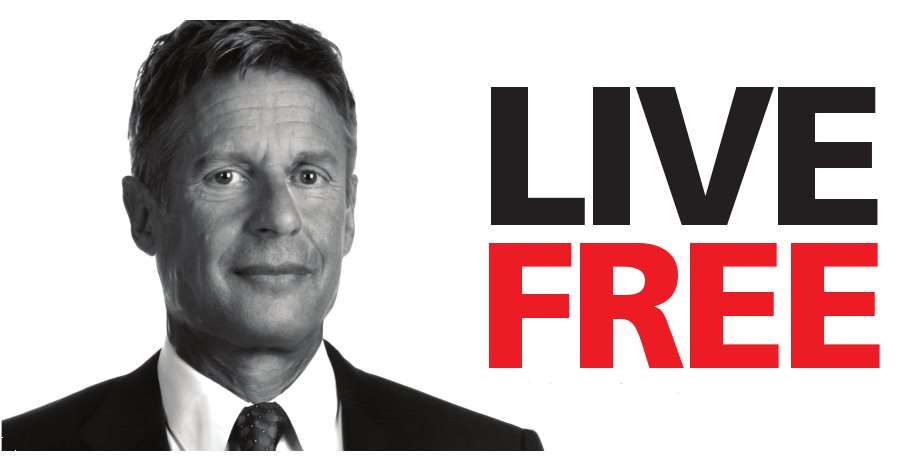 As Matt Welch wrote about the 2012 election cycle, out of "482 electoral outcomes only one [Republican loss] can be plausibly argued to have been affected by an LP candidate." That was "Democrat John Tierney's 48.2%-47.2% win over Republican Rich Tisei in a Massachusetts 6th district race where Libertarian Daniel Fishman received 4.6% of the vote."
So as we slide toward the midterms and pundits start yapping about how Libertarian spoilers are always taking votes from Republicans, it's worth asking for some hard evidence.
Because it wasn't true in 2012 or 2013. And it's probably less true now than ever. Republicans and Democrats have totally stacked elections so they always win. They can at least take responsibility for when they lose.