A. Barton Hinkle: Why Politics As Usual Means Giving Other People's Money to Special Interests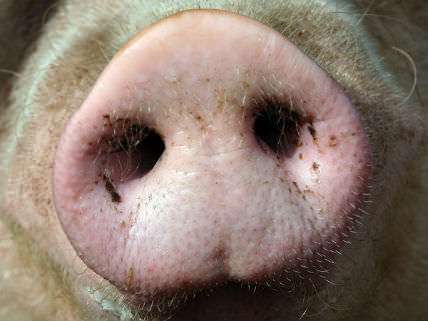 Virginia Gov. Terry McAuliffe stood with two agriculture secretaries under overcast skies at the State Fair a few days ago to proudly announce exciting new ways they planned to give other people's money to special interests.
That's not quite how they put it themselves, of course, writes A. Barton Hinkle. But that's still exactly what they were doing. McAuliffe, U.S. Agriculture Secretary Tom Vilsack, and Virginia Secretary of Agriculture and Forestry Todd Haymore were announcing $1.2 million in grants to support local and organic food and farmers' markets. The grants are just part of a $52 million nationwide effort about which you should be absolutely thrilled—if you belong to the special interests getting the money or to the administrations doling it out.