Quotes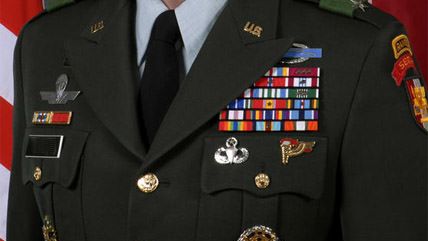 "Many things have been said about me, said to me in the course of all my campaigns. This is the first time I've ever been accused of being a body double or a robot."
-Rep. Frank Lucas (R-Okla.), after his primary challenger suggested he had been replaced by a look-alike, KFOR-TV, June 27
"I think there are, like, gnomes, and elves, and hobbits, and people with spikes coming out of the sides of their faces."
-former congressman and current MSNBC host Joe Scarborough, explaining the HBO fantasy series Game of Thrones to co-host Mika Brzezinski, MSNBC, June 18
"Let me first assure you we do not have a plan on the shelf for the invasion of Canada."
-Gen. Martin E. Dempsey, during a hearing of the Senate Appropriations Defense Subcommittee, June 19