In Invention of Vodka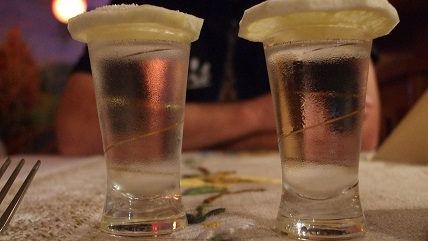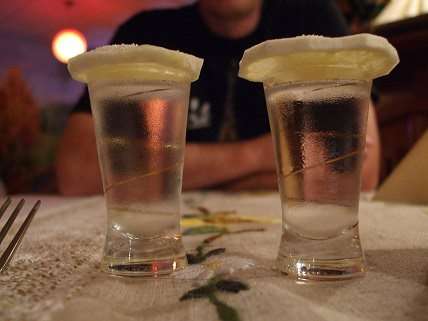 "By the nineteenth century, vodka had become the principal source of tax revenue for the Russian government, as much as 46 percent of the budget." Vodka: How a Colorless, Odorless, Flavorless Spirit Conquered America (Lyons) opens with a brief, bleak history of government attempts to control sales of the purest liquor known to man.
But the book, by The Weekly Standard's Victorino Matus (with whom I have enjoyed more than one cocktail), is really an account of the miracles wrought by good marketing, which converted a nation of brown liquor enthusiasts to deeply loyal devotees of Absolut, Ketel One, and Grey Goose.
Along the way, we get the true story of how James Bond's drink altered (ruined?) the way Americans order martinis, why mid-century businessmen preferred vodka (hint: clients can't smell it on your breath), and a pleasingly snippy account of the anti-vodka backlash among high-end modern mixologists.