Ferguson Charges Thousands for Access to Public Records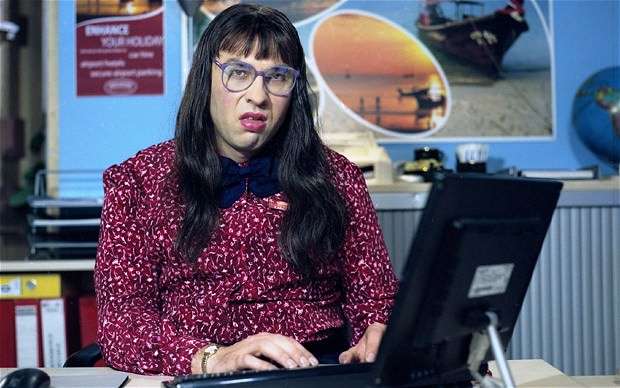 Ferguson, Missouri, isn't just shaking down its residents for cash. The Associated Press reports that, in an attempt to stymie investigations, the city has also been charging journalists exorbitant fees for access to public records:
Bureaucrats in Ferguson, Missouri, responding to requests…to turn over government files about the fatal shooting of 18-year-old Michael Brown, are charging nearly 10 times the cost of some of their own employees' salaries before they will agree to release any records.
Under Missouri open records law, government records can be released for free—provided the government has "determined the material was in the public's interest to see." Otherwise, a "reasonable" fee can be levied.
The ever-nebulous public interest is in the eye of the bureaucratic beholder, however. The AP asked for a fee waiver for its records request of the Brown shooting and the aftermath, citing the public's interest. The city politely declined and demanded a fee for its services:
Ferguson told the AP it wanted nearly $2,000 to pay a consulting firm for up to 16 hours of work to retrieve messages on its own email system.
Definitions of "public interest" aside, that's a lot of money for a little copying and pasting.
The AP is not the only news organization slapped with what the city has deemed to be "reasonable" fees:
Organizations like the website Buzzfeed were told they'd have to pay unspecified thousands of dollars for emails and memos about Ferguson's traffic-citation policies and changes to local elections. The Washington Post said Ferguson wanted no less than $200 for its requests.
As the AP notes, jacking up costs is a favorite government tactic to discourage inquisitive journalists—while allowing the government to maintain a superficial commitment to transparency.
But reticent government gatekeepers are not the only offenders of raising the costs of compliance: Regulators and busybodies of all stripes routinely hike charges in order to curb undesirable activities without going the unpopular or illegal route of prohibiting these activities outright.