Steve Chapman: Do We Need Corporal Punishment?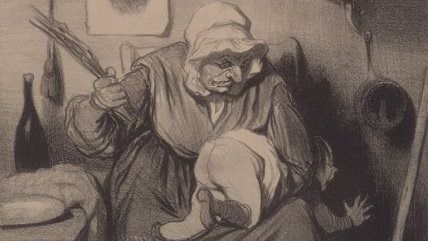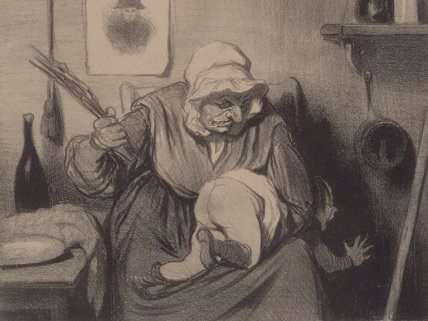 Americans have gradually come to the conclusion that educators can also fulfill their missions without hitting the young people in their care. Corporal punishment is forbidden in public schools in 31 states. The number of kids paddled in public schools has dropped by 85 percent since 1976. Catholic schools, reports The Washington Post, have also abandoned it.
In Sweden and 38 other countries, parents are no longer permitted to use corporal punishment on children. Here, however, it's allowed and widely employed. Four out of five American parents say it's sometimes appropriate. One-third of parents even strike infants.
The common view is that spanking is the only way to raise well-behaved kids. Minnesota Vikings running back Adrian Peterson was most likely acting on that view when he whipped his 4-year-old son with a tree branch, leaving the boy riddled with bloody welts.
Most Americans were spanked as kids, believe their parents acted in their interest, and take this treatment for granted. But, as Steve Chapman writes, the wisdom of our ancestors is often wrong.