Weekly Standard: Scottish Independence May Sound Harmless, But Just Wait Til the RUSSIAN SUBMARINES Arrive
For aficionados of anti-independence scaremongering.
Aficionados of anti-Scottish-independence scaremongering should enjoy The Weekly Standard's contribution to the genre. Especially this part: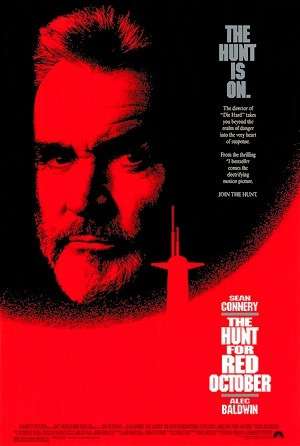 It is not at all far-fetched to imagine Vladimir Putin offering financial aid to a post-independence Scotland that will inevitably face severe economic challenges.

The price for that aid might include, among other things, basing rights for Russian military and naval forces. Certainly there would be little or nothing that the United Kingdom could do if an independent Scotland decided to rent its deep water submarine port at Faslane to Russia's Northern fleet or if it let Russian maritime air patrols fly out of former RAF air bases.

That would essentially mean a shifting of NATO's frontier hundreds of miles to the West and a revolutionary change in the balance of power in Europe.
I'm inclined to support Scottish independence, but I don't have strong feelings about it; it's the Scots' business, and I won't complain if they vote No. But watching all the Serious People line up against the idea, and seeing the sheer hysteria required to bring up this reheated '80s imagery of Russian subs threatening the West, I have to admit my smile will be pretty wide if Yes wins.