FIRE to Colleges: Happy Constitution Day! Now Respect Free Speech Already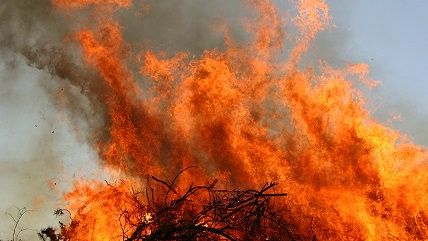 (Malene / Wikimedia Commons)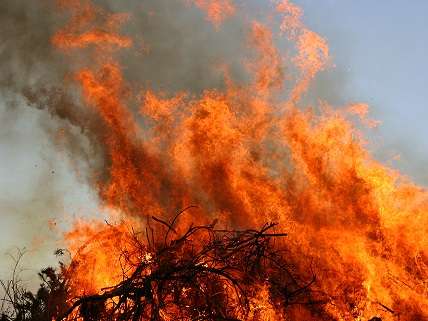 The Foundation for Individual Rights in Education celebrated Constitution Day by mailing letters to 300 different colleges warning them that they are violating the First Amendment—and could face lawsuits if they don't reform soon.
According to FIRE:
Colleges that wish to bring their policies into compliance with the First Amendment are urged to contact FIRE. FIRE offers resources such as its guidebook for college administrators,Correcting Common Mistakes in Campus Speech Policies, a bound version of which is included in every certified letter sent today. All consultations and resources are provided to colleges free of charge, in keeping with FIRE's charitable mission. …

As the letter details, lawsuits will be filed against public colleges maintaining unconstitutional speech codes in each federal circuit. After each victory by ruling or settlement, FIRE will target another school in the same circuit—sending a message that unless public colleges obey the law, they will be sued.
The letters are part of FIRE's recent campaign, announced in July, which seeks to persuade colleges to rescind policies that violate the First Amendment. The campaign is more aggressive than FIRE's usual tactics: The organization intends to actively file suit against institutions that shirk their Constitutional duty to protect the free speech rights of students and faculty. FIRE already sued Ohio University, Citrus College, Chicago State University, and Iowa State University.
FIRE President Greg Lukianoff is the author of an excellent new short book, Freedom from Speech, which argues that the American people are increasingly installing buffers against inadvertent exposure to ideas that offend them (trigger warnings, for instance). College campuses are at fault for nurturing this unhealthiest of modern mindsets, and FIRE's efforts to combat them—in both the legal and philosophical senses—should be celebrated by all truly progressive people.