Taking 'We Report, You Decide' to a New Level
The Fox with two faces.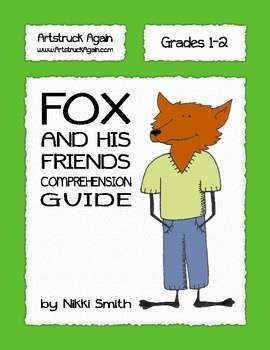 My favorite detail in today's New York Times piece about the fear of ISIS conspiracies along the U.S.-Mexican border:
Fox News itself has covered the threats in different ways. After senior administration officials testified at a Senate hearing last week about ISIS, an article on FoxNews.com about the testimony ran under the headline "D.H.S. Confirms ISIS Planning Infiltration of U.S. Southern Border." An article on Fox News Latino about the same hearing had the headline: "ISIS Terrorists Not Sneaking Over U.S. Southern Border With Mexico, D.H.S. Officials Tell Congress."
For the record: The second headline is the more accurate one (though if you want to be a stickler, the DHS's statements were closer to We have no credible evidence of such sneaking than No such sneaking exists). The first piece (a reprint from the Washington Free Beacon) rests on a reference to "social media exchanges among ISIL adherents across the globe" in which such border crossings are discussed as "a possibility." Someone just defined planning infiltration down.