Anthony Fisher on The Blaze's "Real News" Today at 7p ET
Tonight at 7p ET, I'll be making my first appearance as a panelist on "Real News," the nightly news show on Glenn Beck's online network, The Blaze.
I'll be joined by hosts Will Cain, Tara Setmayer and "Independents" regular Buck Sexton, as well as fellow panelist Ellison Barber of the Washington Free Beacon.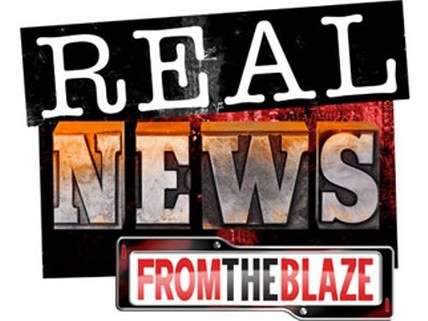 Scheduled topics include Iran's Supreme Leader dissing Secretary of State John Kerry, the problems with taxpayer funds going toward abortions in Obamacare state exchanges, and (news sure to break Mike Bloomberg's nanny heart) the rising smoking rate in NYC.
The Blaze is subscriber-based, but free clips will be viewable later tonight here.