What Destiny Tells Us About the Future of Video Games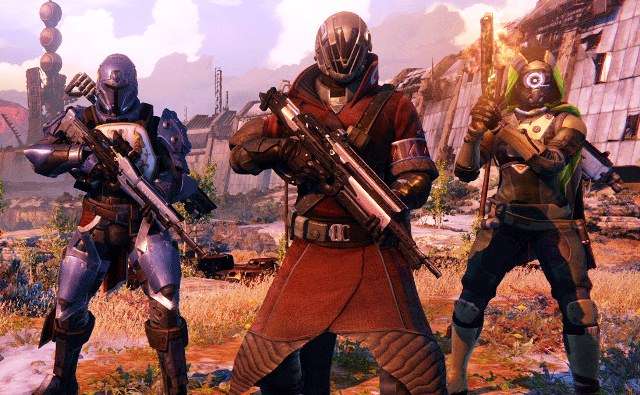 Destiny, the new first-person shooter from Bungie, the company that until recently was behind the enduringly popular Halo series, just had the biggest first day of any new video game ever, with more than $500 million in retailer orders during its first 24 hours. A few other video games, like last year's Grand Theft Auto V (which sold a whopping $800 million worth of games on opening day), have posted better single-day numbers, but they have all been sequels to existing franchises. This is the best start for a new series in video game history.
It's also a game that suggests where the future of gaming is headed: customizable single-player experiences in the context of a massive social universe, with narratives that sprawl across years and continents of virtual space.
Destiny is essentially a mashup of the massively multiplayer online role playing game (MMORPG) and the traditional first-person shooter (FPS). Just as in most RPGs, players customize the look and capabilities of their characters, but then embark on more traditional FPS-style missions. We've seen RPG/FPS hybrids before, of course, with games like Borderlands, but Destiny adds a larger social aspect to the game: Even when you're playing single-player missions, you're playing online, on servers populated by other players. They can play with you, co-op style, but often they'll just be nearby, pursuing their own interests. Maybe you'll join up for a moment to crush a massive boss, or maybe you'll just do a little dance and move on (yes, Destiny characters have dance moves).
There's an overarching story and mythology involving planetary conquest in a post-Utopian inner solar system, but unlike in a traditional single-player adventure, there's no clear end point. Instead, Bungie says the plan is to tell a universe-wide story, with literally game-changing events and new installments, over the course of a decade. Destiny is an attempt to create an expansive virtual universe, and allow each player to experience it in their own way—as whoever they want to be, and whoever they want to be with.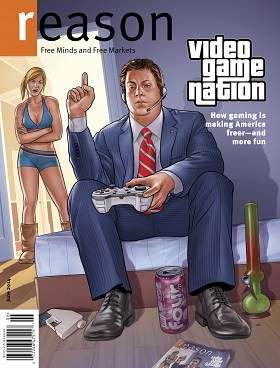 The result of this unique hybrid game design is a dual emphasis on personalization, in which players make choices that determine how they want to play and who they want to be within the game, as well as on player-driven social experience, in which players exist in large part in the context of their relationships to others in the world around them, determining for themselves what sort of social unit they want to be part of.
After finishing up with The Independents last night, I played for a few hours, and my early impression was pretty good. It's a great looking game, with solid shooting mechanics and a surprisingly deep character upgrade system, a lot of which I haven't even cracked yet. If you liked playing Halo, you'll like the gameplay here.
But what struck me most was the social aspect. It's not nearly as crowded as most of the traditional massively multiplayer games I've looked at, and since I was playing solo, there wasn't the same kind of tight, team-based interaction of typical team-based shooters and co-ops. Instead, there was the unusual sensation of being in the middle of some familiar single-player shooter mission—and then, unexpectedly, running into another player. Usually the encounters were brief; sometimes they lasted for several minutes. But each was a brief reminder that games—even the sort of video games that have long been thought of as strictly for anti-social loners—are social experiences, and that there was, in fact, someone else out there, doing his or her own thing, just as I was doing mine. Judging by yesterday's revenue figures, there seem to be a lot of them.
Here's Reason's Nick Gillespie on why Grand Theft Auto V is the new Great Expectations.