Family in Trouble for Bringing Squirrel Across State Lines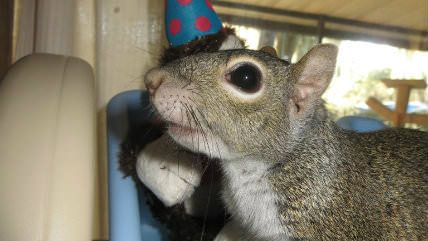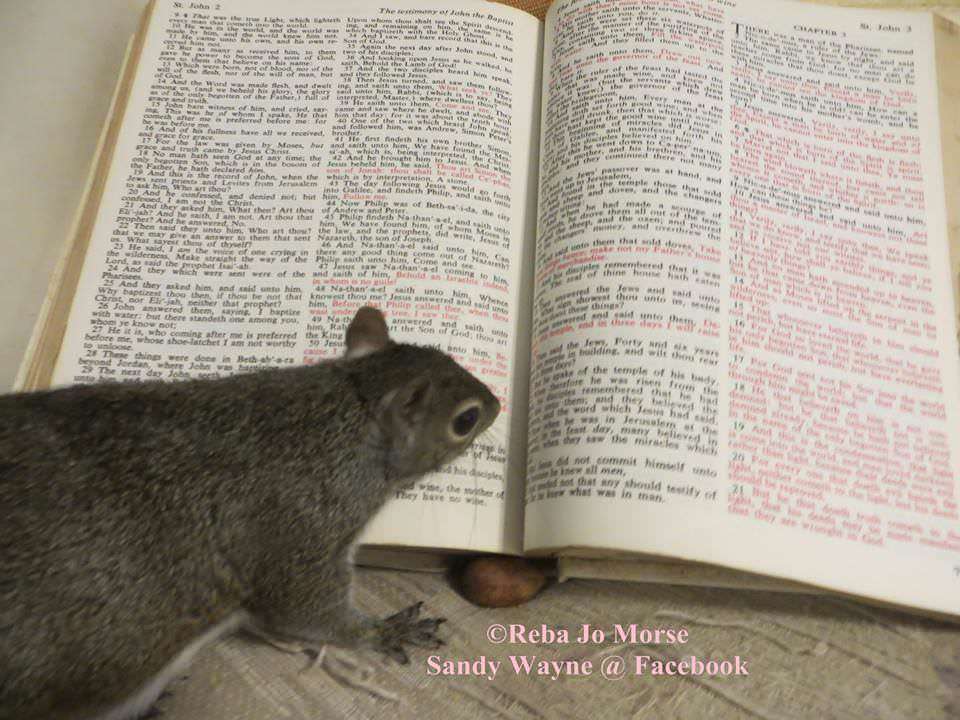 Living in Florida, Reba and Tommy Morse often helped rehabilitate wild animals that were injured. One such creature was Grace, a squirrel taken to the veterinarian last fall after its head got trapped in a toy truck. The vet called the Morses, who helped nurse Grace back to health and then kept her as a pet—until the family moved to Alabama and Grace was seized by state wildlife services.
"Acting in response to complaints from the public," the Alabama Wildlife and Freshwater Fisheries (WFF) confiscated Grace and four other squirrels from the Morses' new home, according to a press release. The squirrels "were being kept in captivity contrary to state law."
In addition to charges for squirrel possession, WFF officials are also "investigating" whether the Morses illegally transported a wild rodent into Alabama. If so, they could face federal charges under the Lacey Act.
The agency wants us to know we are dealing with dangeous criminals, pointing out that one of the Morses "was ticketed in Florida in 2013 for … rehabilitating wildlife without a permit." Heaven forbid someone aid an animal without the proper paperwork! You should have to pay the state to help save a squirrel's life, obviously.
"We cannot turn a blind eye to these violations," said WFF Director Chuck Sykes. "The animals have to be confiscated. It may not be the popular thing to do, but it is our job to protect the public from the potential threats that wild animals pose to humans. In one of those cases last year, a man in Marshall County suffered serious injuries, including the loss of vision in one eye."
According to AL.com, the squirrels were turned over to an animal rehabilitator with the proper permit. From here, they will either be returned to the wild or—if deemed unfit for living on their own in the wild—wind up euthanized.