A.M. Links: White House Has Three Year Plan for Islamic State, Enterovirus Spreading in Midwest, South, Officials Hunt Cougar in California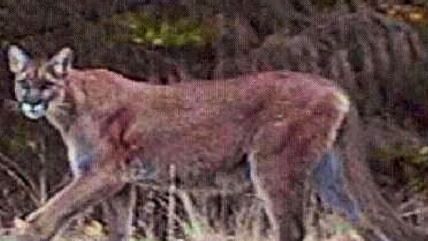 Beyond the Trail/flickr

The White House reportedly has a plan to combat the Islamic State that would extend beyond President Obama's term in office. The three-year operation would include airstrikes in Iraq, equipping Iraqi forces, and airstrikes in Syria.

Children in up to ten states in the Midwest and South are being hospitalized for symptoms of an uncommon but nasty respiratory virus, Enterovirus D68.
Fighting broke out in eastern Ukraine less than two days after a ceasefire was announced.
Supporters of independence for Scotland appear to be gaining momentum ahead of a referendum on the issue.
Japan is looking for international approval to conduct whaling for research purposes in the Antarctic Ocean.
State wildlife officials in California continue to hunt a cougar who attacked a 6-year-old boy.
Follow Reason and Reason 24/7 on Twitter, and like us on Facebook. You can also get the top stories mailed to you—sign up here.