For Crime of Violating Dress Code, Girl Must Wear Shirt of Shame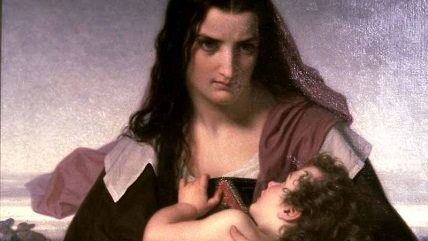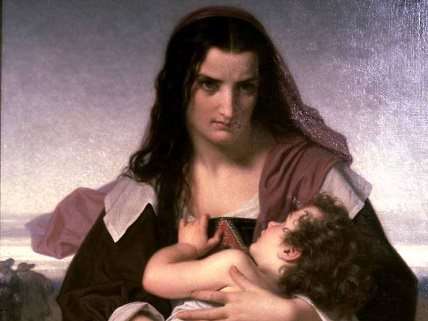 A Jacksonville, Florida, 15-year-old girl was forced to wear a shirt that reads "DRESS CODE VIOLATION," after administrators determined that her skirt was too short—an insane punishment that gave the girl a panic attack, according to her mother.
Miranda Larkin was new to Oakleaf High School and didn't know about the rules on skirt length, according to WTLV-TV. A teacher sent her to the school nurse, who forced her to wear a bright yellow shirt with the text "DRESS CODE VIOLATION" on it. Larkin was embarrassed—it was, after all, only her third day at a new school—broke out in hives, and called her mother crying from the school bathroom.
Administrators told reporters that students who violate the dress code actually have three options: have parents bring appropriate clothes, accept an in-school suspension, or don the shirt of shame. They may not have explained that to Larkin, though—a spokesperson admitted to WJXT-TV that the alternate options are not "always presented to the students."
Larkin's mother, Dianna Larkin, said her daughter needed medication:
"I actually had to get her medication for the hives. She was completely devastated. I don't know a better word. She was completely humiliated and devastated and for a mom, that's awful," said mom Dianna Larkin.
The family is filing a complaint under the Family Education Rights and Privacy Act (FERPA), because the shirt automatically made Larkin's punishment known to all. Administrators disagreed that the shirt of shame violated FERPA:
"(The outfit) is not displaying a discipline record to the public," the statement said. "If we took off the words the other students would still know that the prison orange T-shirts were for dress code violations. I think that the practice is OK."
Readers, what do you think?
"Ah, but let her cover the mark as she will, the pang of it will be always in her heart."—The Scarlet Letter, Nathaniel Hawthorne