BP Loses Big in Court, McDonnell's Jurors Say Evidence Was 'Overwhelming,' Questions About de Blasio's Pre-K Program: A.M. Links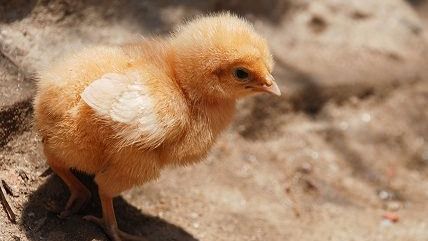 (Markus Koljonen / Wikimedia Commons)
Markus Koljonen / Wikimedia Commons

A federal judge determined that BP was mostly responsible for the 2010 oil spill in the Gulf of Mexico. The decision could force BP to pay out $20 billion in new damage claims.

Jurors in the corruption trial of former Virginia Gov. Bob McDonnell said their decision wasn't particularly difficult—the evidence against McDonnell and his wife was "overwhelming."
A community came together to seek justice for a little boy whose pet chicken was beheaded by a police officer

to defend a police officer who beheaded a little boy's pet chicken. The Minnesota boy was not allowed to keep chickens in his home per regulation.
For the first time ever, Cosmopolitan's editors will endorse candidates in the midterm elections. I can't think of anything less sexy than that.
Comedians pay tribute to comedy legend Joan Rivers, who passed away on Thursday at the age of 81.
Federal regulators are working hard to keep some fine cheeses off store shelves, and that stinks.
New York City Mayor Bill de Blasio is determined to enroll the city's young children in preschool programs, but the initiative is facing criticism.
Follow Reason and Reason 24/7 on Twitter, and like us on Facebook. You can also get the top stories mailed to you—sign up here.