Update: Officials Still Silent About Mandatory Psych Eval for Teacher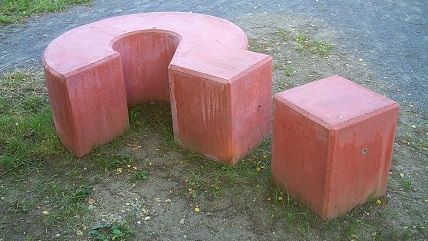 (Alexander Henning Drachmann / Wikimedia Commons)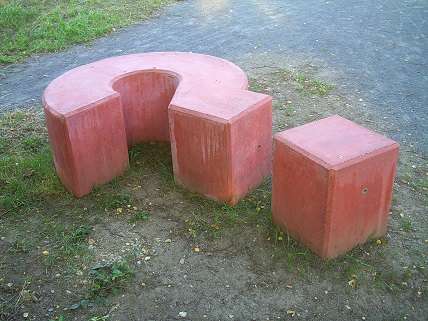 I reported earlier that Dorchester County, Maryland, police brought a public school teacher in for a mandatory psychological evaluation. This was seemingly prompted by officials' discovery of his fiction novels, published under a pseudonym, which depict a mass shooting at a school. The book in question is obviously science fiction and is set in the year 2902.
So far, the police investigation has turned up nothing—no weapons hidden at his school, Mace's Lane Middle School, nor at his home. Still, the teacher—identified as 23-year-old Patrick McLaw—is suspended from teaching and barred from school property. None of the local reporting on this story suggests that he is actually under arrest, however. McLaw has not spoken out about what's happening; it's not even clear where he is being held.
I emailed Dr. Henry Wagner, superintendent of Dorchester County Public Schools. He sympathized with press confusion over the McLaw situation, but said that he couldn't comment beyond what was already reported.
"Mr. McLaw has rights as an employee that I cannot further discuss this personnel matter," Wagner told Reason.
I also called two agencies involved in the investigation: the Dorchester County Sheriff's Office and the Wicomico County State's Attorney. Neither were immediately available for comment on the case.
Weird, huh?