My Dad and I Are Kickstarting a Graphic Novel We Made About Loving America and Dodging the Draft in 1950s Communist Poland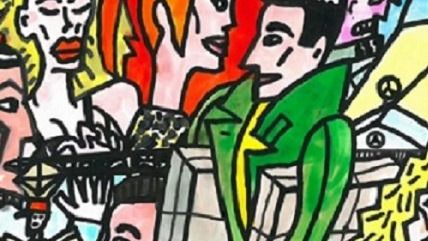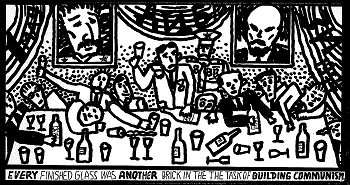 A little bit of self-promotion. I'm running a Kickstarter to fund a print run of my 81-year-old dad's first graphic novel.
A few years ago, my dad, Andre Krayewski, a graphic artist and painter, wrote his first novel, Skyliner, a semi-biographical account of trying to dodge the draft in communist Poland in 1954, no easy task, and his love of jazz, Hollywood films, and the American dream, which kept him going in the drab world Communists were constructing in Poland and across Eastern Europe and also made him a sort of enemy of the state.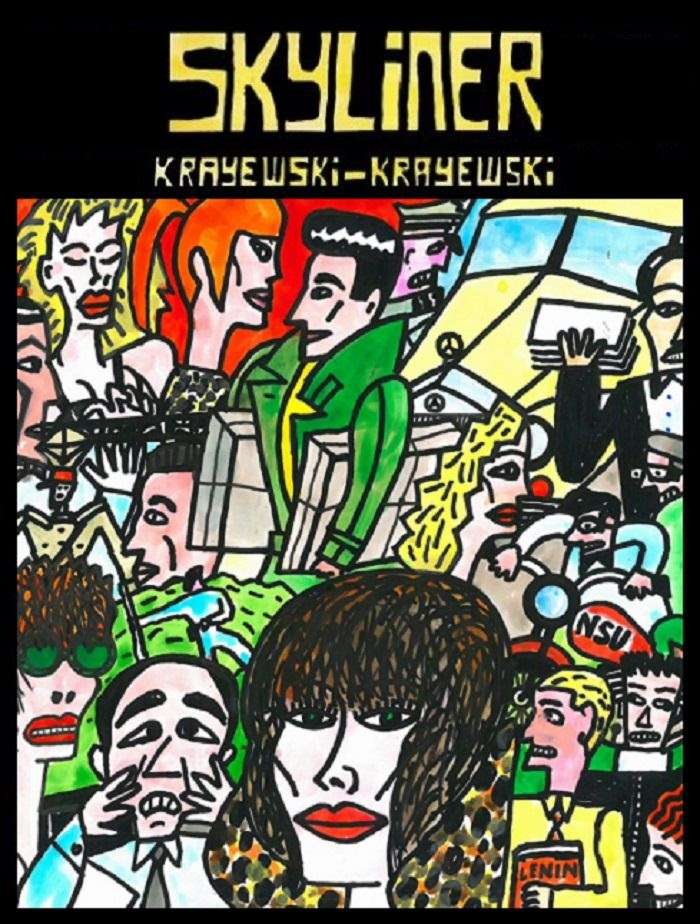 He wrote the book in Polish, and it was published there in 2009. Eventually, I translated it into English, and when my dad, at the age of 78, said he wanted to try his hand at a comic book, we decided to adapt his novel into a comic book series.
We completed the whole adaptation in 11 issues (you can download the first one here) just shy of his 80th birthday. I started printing them via an on-demand printing service for comics but they went out of the business a few days before I was ready to submit the fifth issue. Now we're trying to kick start a 250-book run of the complete series as a trade paperback graphic novel.
Anyway, the link to the Kickstarter is here (it's a staff pick at Kickstarter!), you can check out more about Skyliner here, and you can wach the Kickstarter video below.
Thanks!