Calif. Bill Mandating Condoms in Porn Discreetly Tossed in Trash Can Under Nearby Night Table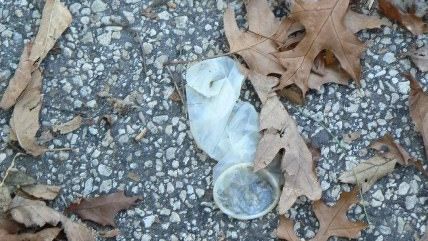 (Vicky TGAW / photo on flickr)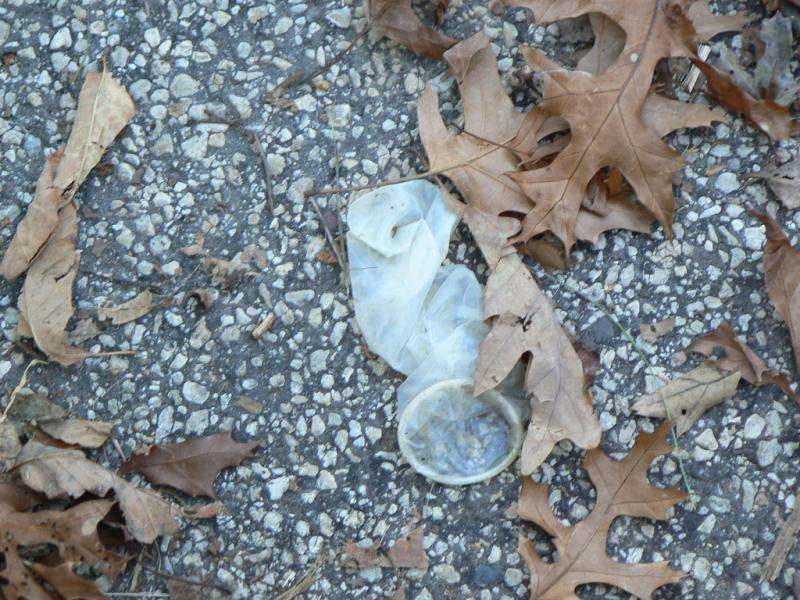 The porn industry in California (at least the parts not in Los Angeles) is safe again. Legislation that attempted to extend across the state L.A.'s mandate that all porn actors wear condoms has died. From SFist:
A bill that would have made it a criminal act to shoot pornography in California without condoms got permanently shelved today by the State Senate's Appropriations Committee.

The bill, introduced by SoCal Assemblyman Isadore Hall, seemed well intentioned with a view toward protecting the health and safety of workers in the porn industry, i.e. porn stars. However, as most porn models and industry folk argued over the last several months, the bill was attempting to address a problem that had already been solved almost a decade ago within the industry itself. As porn model Lorelei Lee and others reiterated before the Senate committee last week, no model has been infected with HIV on a porn set since 2004.
SFist notes that the bill was put "in suspense" last week and the Senate Appropriations Committee decided to keep it there because the state lacked the money to actually implement it (which is kind of what is happening in Los Angeles, too).
It does likely mean that the porn industry won't be running off to Las Vegas to film there instead, so maybe it will mean the AIDS Healthcare Foundation might abandon its efforts to manipulate Nevada's occupational safety laws to try to mandate condom use there as well.