Puritanical Porn Condom Battle Heads to Nevada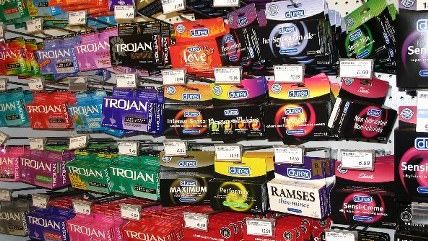 (trec_lit / photo on flickr)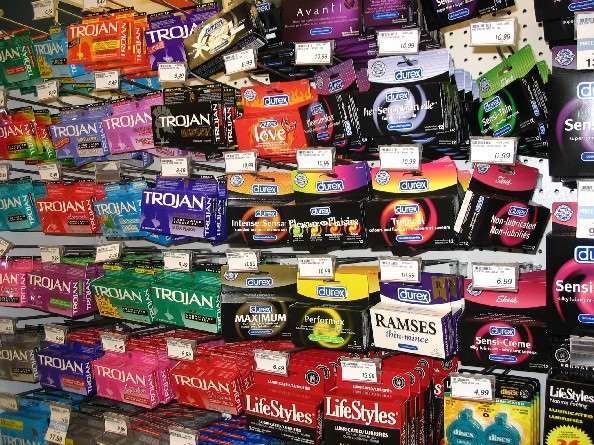 Having driven porn production out of Los Angeles—or more likely underground—the activist health foundation behind Los Angeles' law mandating condoms in adult films has set its sights on Nevada. They're not even bothering with a ballot initiative this time. The AIDS Healthcare Foundation is trying to claim that condomless porn production violates Nevada's occupational safety laws. From the Associated Press:
The organization says the film shows performers engaging in activities that are highly likely to spread potentially infectious materials, in violation of federal OSHA rules the group says require the use of condoms in shoots.

"This new complaint in Nevada is based on the simple fact that they cannot hide from federal law there or anywhere in the U.S.," said Michael Weinstein, president of the AIDS Healthcare Foundation. "Are workers in Nevada any less entitled to protection from harm than those in California?"

The film, "Vegas Road Trip," was made for a website run by Kink.com. Its CEO, Peter Acworth, called the complaint baseless.

"Current federal regulations make no mention of condoms, and use standards that were developed in the 1990s for hospitals, not porn sets," he said in a statement. "We will continue to work with performers, doctors and regulators to develop protocols that keep sets safe, and still respect performers' rights."
But, as Elizabeth Nolan Brown reminded us all recently, the way that porn companies operate their sets and manage their actors actually makes it extremely unlikely that the actors are spreading HIV or disease.
A spokesman for Kink.com says Weinstein's behavior is retaliation for their activism in California against the AIDS Healthcare Foundation's condom push.
The AIDS Healthcare Foundation has other troubles in California. It's suing San Francisco because it has gotten caught up in their anti-retail chain planning regulations while trying to relocate their pharmacy. According to The Bay Area Reporter, the foundation (whose revenues are in the hundreds of millions) is being evicted from their current location for not paying rent. They've also been accused of overbilling Los Angeles County by $3.5 million for services and the county wants it back. They are accusing the county of retaliating against them for their public health activism.