Mayhem Endures in Ferguson, Karen Lewis Is More Than 1% Hypocrite, Bieber Escapes Justice: A.M. Links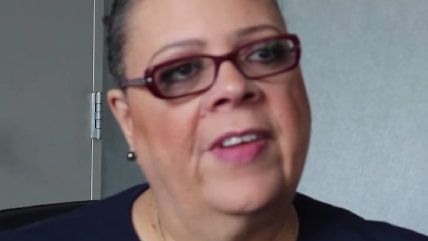 Youtube

Riots in Ferguson, Missouri, continued late Thursday morning.

Amidst the mayhem, police arrested a St. Louis alderman reporting on the situation.
Libertarian Republican Rep. Justin Amash of Michigan condemned the police response to the chaos. "Is this a war zone?" he asked on Twitter.
President Obama and Hillary Clinton hugged it out—maybe—after Clinton slighted the president during a recent interview.
Chicago Teachers Union Boss Karen Lewis has criticized Mayor Rahm Emanuel for being part of the one percent. But Lewis, who may run for mayor against Emanuel, isn't exactly poor, either.
Justin Bieber doesn't have to go to jail, after all.
Follow us on Facebook and Twitter, and don't forget to sign up for Reason's daily updates for more content.