More Telling Examples from Our 'Most Transparent Administration Ever'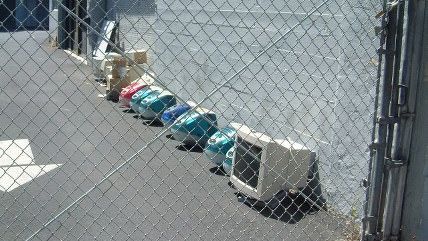 (fczuardi / photo on flickr)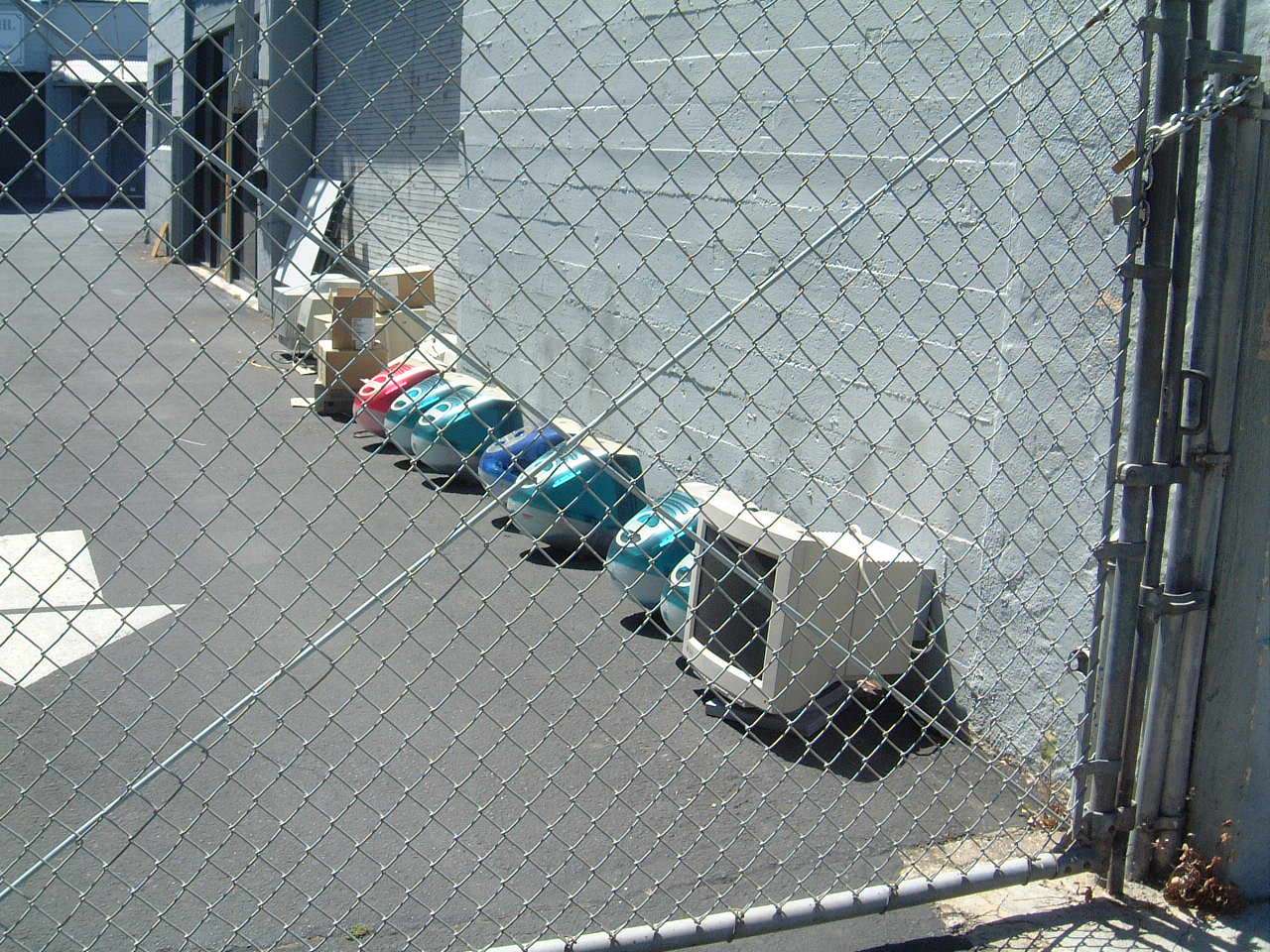 This week we discover that the Department of Health and Human Services (HHS) has deleted e-mails sought by members of Congress investigating the horrible, broken launch of Obamacare's federal exchange. Here's how MSNBC describes the situation (and you'll soon see why I chose them to quote from):
The Department of Health and Human Services planned on Thursday to alert Congress and the National Archives and Records Administration, which is charged with enforcing federal record keeping laws, about the problem, according to a copy of a letter being sent to Archives.

There is no evidence that Marilyn Tavenner, an Obama appointee who leads the Centers for Medicare & Medicaid Services, intentionally hid information or deleted records; rather, the gaps appear to be the result of sloppy record keeping. But Republicans have attempted to turn missing emails into a political scandal before, as they did with Lois Lerner, a former IRS official at the center of a separate controversy over alleged targeting of conservative nonprofit groups.
My teleprompter is telling me to wait for the laughter to subside. The defense is that Tavenner's office receives up to 12,000 e-mails per month and has to regularly delete her e-mails in order to stay under Microsoft Exchange's email limit. No, really. So she forwards e-mails for retention and then deletes them. Except sometimes she didn't forward them. It's not that government officials are deliberately trying to destroy records. It's just a helpful side effect of their general incompetence.
They expect to recover "most but not all" of the e-mails.
The latest gap in record-keeping and transparency has prompted Jillian Kay Melchior at the National Review to detail the publication's many problems trying to collect data about state-level health exchanges. I suppose it's not entirely fair to lay these at the feet of the Obama administration, but keep in mind it's his pet program their behavior is protecting:
In Nevada, National Review had to sue the state health exchange before we were able to obtain records about how many Obamacare navigators had criminal backgrounds, despite the fact that they were handling consumers' private information. (As it turned out, at least eight did.)

We faced similar struggles in California, where the health exchange employed some twisted logic to explain why it could not release the full records regarding navigators' criminal backgrounds:

"All of these documents are nondisclosable because 'the public interest served by not disclosing the record clearly outweighs the public interest served by disclosure of the record,'" a lawyer for the insurance exchange wrote, citing California Government Code §6255. "Disclosing the names and criminal records of individuals applying to assist in Covered California's push to enroll vast numbers in health insurance by March 31, 2014, is likely to discourage participation in this critical program and thus harm the people of California."

In the end, we discovered that at least 43 convicted criminals were working as Obamacare navigators in California, including individuals who had committed serious financial crimes.
And even those in the federal government whose job it is to oversee the behavior of the federal government are lashing out at the inability to collect information needed for their job. But we had finally elected the right people in charge, hadn't we? Why are they all acting like they've got something to hide? Via Fox News:
Forty-seven of the government's 73 independent watchdogs known as inspectors general voiced their complaints in a letter to congressional leaders this week. They accused several major agencies—the Justice Department, the Peace Corps and the chemical safety board—of imposing "serious limitations on access to records."

The inspectors general are now appealing to Congress to help them do their jobs uncovering waste, fraud, and mismanagement.

"Agency actions that limit, condition, or delay access thus have profoundly negative consequences for our work: they make us less effective, encourage other agencies to take similar actions in the future, and erode the morale of the dedicated professionals that make up our staffs," they wrote.

The letter to the chairmen and ranking members of relevant oversight committees in the House and Senate claimed agencies are withholding information by calling it "privileged."
You may ask "What the hell would the Peace Corps be classifying as privileged?" According to the letter, they were suddenly refusing to allow inspectors general access to Peace Corps' sexual assault records, even though they had done so in previous reviews. Eventually the Department of Justice intervened to get the inspectors the records. The Environmental Protection Agency has been using attorney-client privilege to try to withhold records from the inspectors.