Philly School Officials: Without Tobacco Tax Hike, We Can't Open
Smoke up-for the children!-in Philly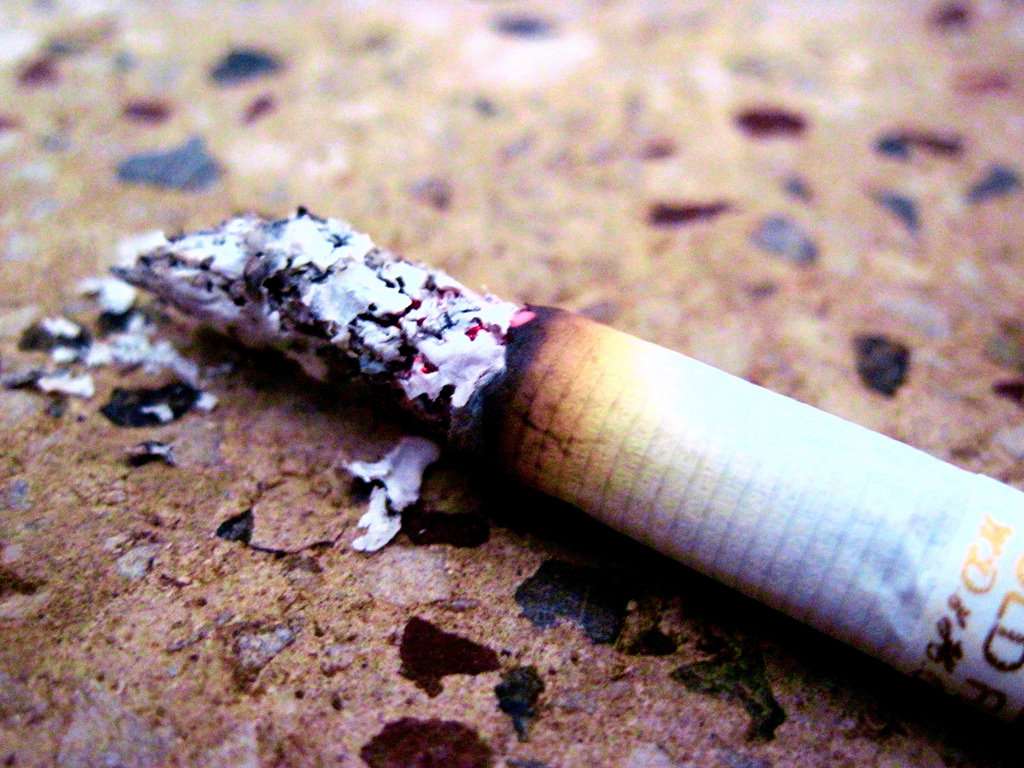 When the continued operation of your city's public school system turns on taxing tobacco, you might be doing it wrong. Yeah, I'm looking at you, Philadelphia.
The city's school superintendent, William Hite, is admonishing Republican legislators in the statehouse for stalling on a proposed Philadelphia cigarette tax increase. "I'm annoyed, disappointed, and frustrated, because we're at a point two weeks before we have to make some operational decisions to educate children," Hite said. Without the cigarette tax money, he claims 1,300 layoff notices will go out August 15. 
The Pennsylvania House was set to vote on the $2-per-pack tax increase Monday. But House GOP leadership canceled the vote at the last minute, citing a lack of consensus. 
Philly Mayor Michael Nutter also blasted legislators for this. "Philadelphia schools will not be able to open on time and safely, because they chose not to come and do their jobs," Nutter told CBS Philly.
It is an absolute disgrace what is going on here and no other school district in the commonwealth of Pennsylvania, no other set of parents, no other county, no other school district, would ever be subjected to this kind of nonsense and irresponsibility as we are now experiencing today based on the announcement that was made.
Perhaps instead of casting shade left and right, Mayor Nutter might want to consider why the School District of Philadelphia is so mismanaged and hopeless that it won't even be able to open without a massive emergency cash infusion? Then again, crafting sustainable solutions is so tedious. Much easier just to raise taxes on groups generally disliked. 
For more on Philadelphia school mismanagement, see Ed Krayewski on how the city is discouraging charter school attendance and Ethan Roberts on how Hite is fighting to keep teacher tenure.