Andrew Napolitano: Is President Obama Incompetent or Lawless?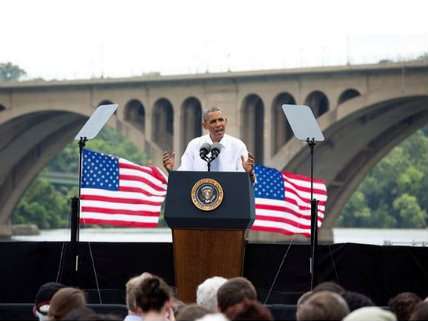 The president has discretion to adapt law enforcement to the needs of the times and to his reading of the wishes of the American people. Yet that discretion has a serious and mandatory guiding light—namely, that the president will do so faithfully.
But today, President Obama has taken the concept of discretion and so distorted it, writes Andrew Napolitano, that his job as chief law enforcer has become one of incompetent madness or chief lawbreaker. Time after time, in areas as disparate as civil liberties, immigration, foreign affairs, and health care, the president has demonstrated a propensity for rejecting his oath and doing damage to our fabric of liberty that cannot easily be undone by a successor.