Lyft and NYC Reach an Agreement…Sorta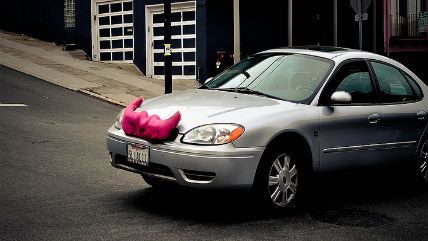 (Spiros Vathis / photo on flickr)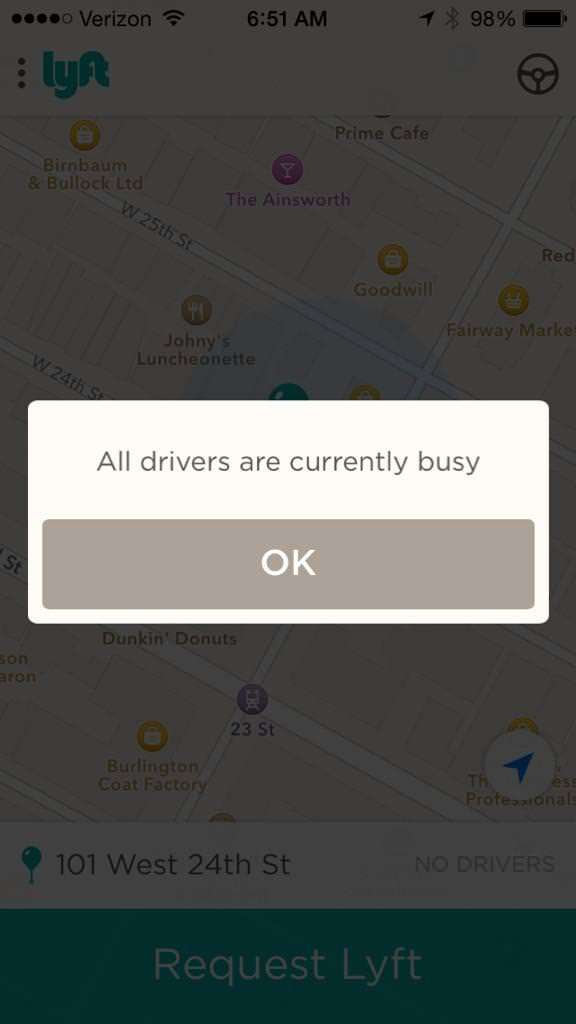 The first time that Lyft attempted to launch their ridesharing service in New York City three weeks ago, it was met with a restraining order in New York state Supreme Court. After weeks of negotiations, Lyft was finally able to implement an overhauled business model in NYC last Friday, but the excessive regulations have rendered the peer-to-peer service essentially useless. 
Lyft, in a statement released the afternoon before it opened up shop, said:
"Lyft will serve all corners of the city from Manhattan to Staten Island, starting with a limited beta launch and then a full rollout in coming weeks. Now, residents and visitors looking to travel between boroughs, get to the closest subway station, or head out for a night on the town can easily request a safe and reliable ride."
The agreement comes after a petition to the New York City Council titled, "Please welcome ridesharing services to New York City and remove barriers to transportation innovation" gathered over 11,000 signatures.
Despite the company's initial optimism, New York reporters for DNAInfo said that at no point during the weekend were there more than two Lyft drivers doing business. More often than not, your screen would come up looking like the picture in the top right, showing no available drivers in the area. The lack of service was probably due to the fact that as of now, only Taxi and Limousine Commission–licensed drivers and cars are allowed to operate through Lyft. 
Even if someone was able to hail a Lyft driver in NYC, the customer would have to pay anywhere from 25-75 percent more than normal, because the high demand causes "Prime Time" pricing, which is supposed to get more drivers on the road. 
To make matters worse, Lyft was promoting its "Pioneer Program," which offers certain users in the NYC area up to 50 free rides over a 15-day period. A quick search of #lyftnyc on Twitter makes it clear that these pioneers weren't really getting any bang for their buck. One user, @ashishsingal1, tweeted:
@lyft it's awesome that you're giving away free #lyftnyc rides, but you have no drivers …
Lyft is referring to this as a beta stage, so hopefully some tweaks will be made that will allow the sharing economy to flourish in NYC, even under the city's borderline draconian regulations.